When it comes to visiting the water spots or watching out the marine life, Miami, South Florida is the best place to go for snorkeling. The city is surrounded by water and has many beautiful places for visitors to enjoy. Miami has many bays, wrecks, and reefs which are the ideal sites for snorkeling. We in the article, are breaking down the list of the 10 best destination spots to visit in Miami and to enjoy the flora and fauna of the area. Let's visit each place one by one.
10 Snorkeling Spots Around Miami, Florida
Miami is one of the best places in Florida for its popular beaches and snorkeling spots. Some of these places are listed here:
1: Pompano Beach Drop Off
The beach is located in the North of Miami, which is about half a mile away from the Pompano Pier. The beach is home to many marine species such as coral animals, sponges, sea whips, and many reef wrecks. The place is extended to a length of about 1 mile and is approximately 15 to 16 feet in depth.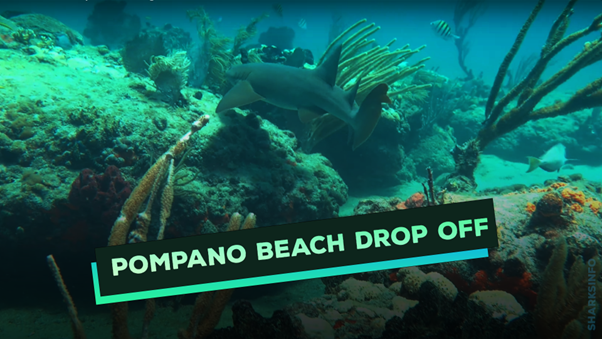 2: Biscayne National Park
One of the best places for snorkeling in the open waters of Miami is the Biscayne National Park, where you can spot many marine species such as yellow snapper, sea turtles, parrotfish, yellow and red coral canyons, colorful angelfish, and hogfish.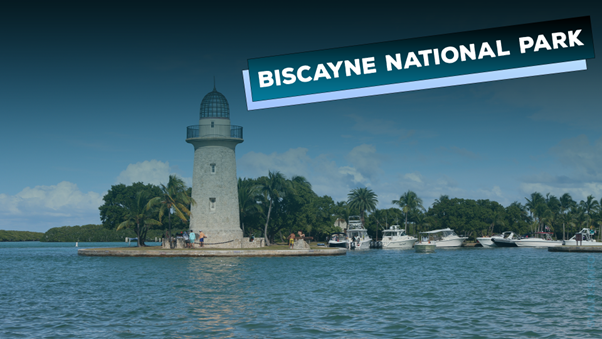 3: Emerald Reef
The Emerald Reef is one of the most beautiful reef areas for snorkeling. The reef areas are about 20 feet in depth. In this place, you can spot pillar corals, a glimpse of elkhorn, tropical fishes, different types of sponges, and much more unique flora under the water.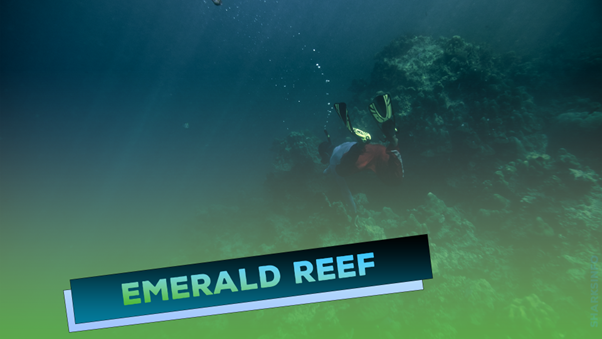 4: Dry Tortugas National Park
If you are planning to go snorkeling in the shallow waters, then Dry Tortugas National Park is one of the best choices. Marine species such as sharks, angelfish, parrotfish, and moray eels have been sighted commonly in this region. Moreover, the park is also the hometown of many night creatures such as starfish, octopuses, and basket fish.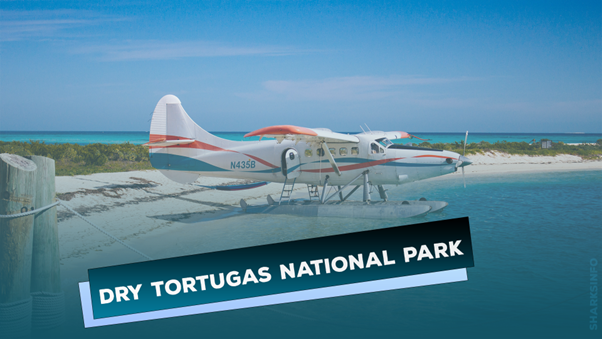 5: West Palm Beach
The beach is located about 72 miles away from Miami and is considered one of the world's largest coral reef areas, which has many limestone formations, corals, and shipwrecks. Moreover, during the snorkeling, you can spot manatees, sea turtles, and a variety of marine life under the water.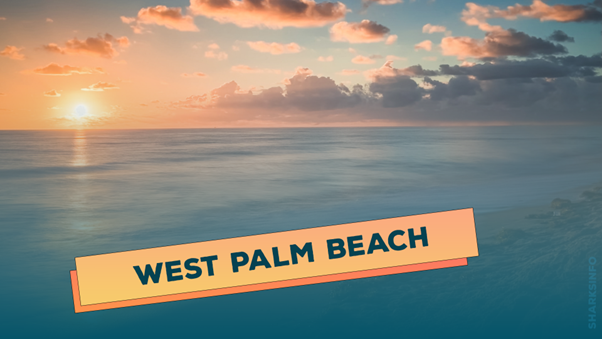 6: Devil's Den Spring
Devil's Den Spring is another best place for experiencing snorkeling in the South Florida waters. An area is a prehistoric place where a 30 million years old fossils bed exists. The water temperature of the Den is maintained at about 72o F throughout the year.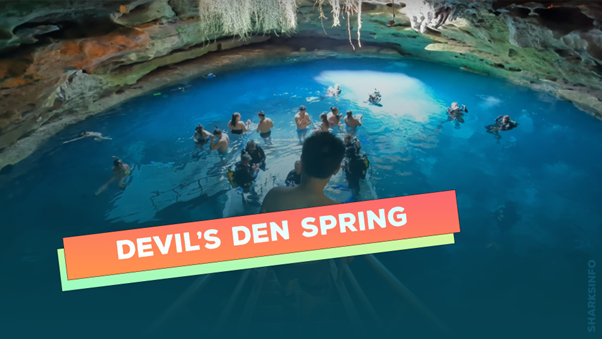 7: Vista Park Reef
Vista Reef is located approximately 35 miles away from Miami, which provides divers with the facility to explore the life existing under the water, along with many colorful and beautiful corals. Commonly, lobsters, sea snappers, Nurse sharks, and angelfish have inhabited this area. Moreover, it is about 10 to 18 feet in depth and 100 yards wide.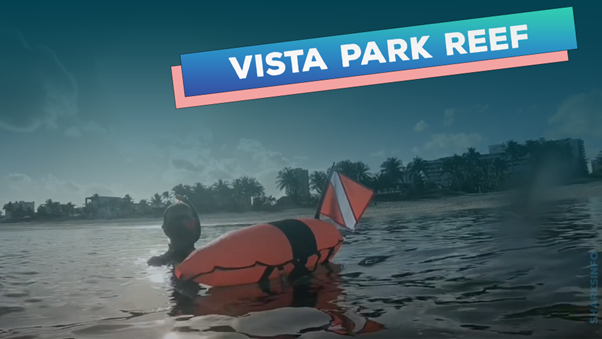 8: Hollywood North Beach Park
Hollywood North Beach Park is about 175 yards wide and about 13 to 20 feet in depth, which provides a home to many marine species such as tarpon, snook, barracudas, and tropical fish. Moreover, it provides a ledge for marine life of about 2 to 4 foot, which make it unique among all the snorkeling site of Miami.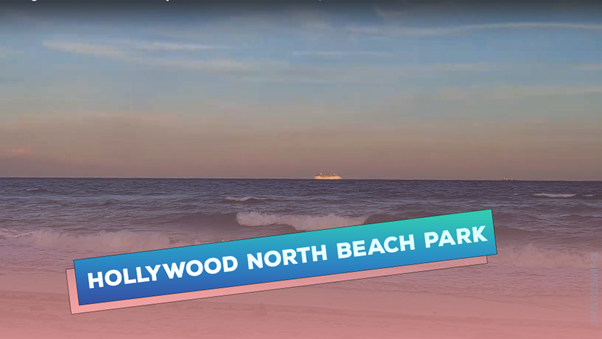 9: John Pennekamp Coral Reef State Park
The park is extended to an area of 25 miles in length and around 3 miles in width, which also touches the boundary with the Atlantic Ocean. The management of the park provides a snorkeling lesson and allows the visitors to go snorkeling for about two and a half hours.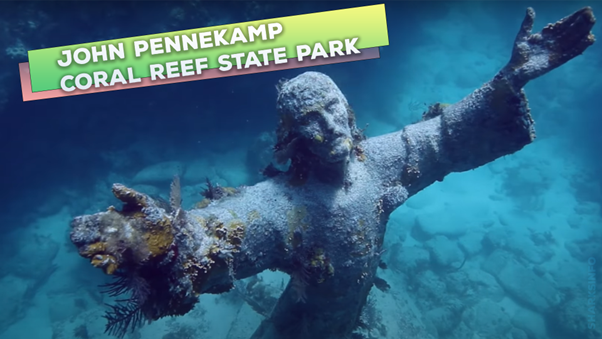 10: Yankee Clipper Rocks
Yankee Clipper Rocks is a place to go for snorkeling because it is home to many species such as sea whips, tropical fish, soft corals, and many varieties of worms. The area is about 6 to 15 feet in depth and is 75 feet away from the shoreline.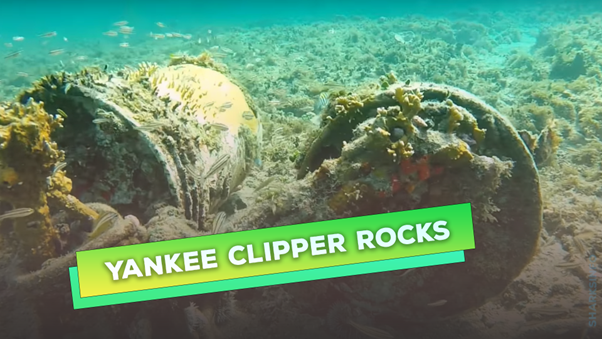 Final Words
Snorkeling is a very popular and amazing activity, which is offered by many sites in Miami, Florida including Pompano Beach Drop off, Emerald Reef, West Palm Beach, and many others. So have your masks, flippers, swimsuit, and swimming along with you, and plan a trip to South Florida.