Bass fishing is one of the fun activities not among anglers but also for local fishermen, especially in North America. The anglers sit along the river, ponds, or lakes, putting their gear in the water to catch their favorite fish. The 5 most effective types of rigs used by anglers are described in this article which will be helpful, especially for beginners.
5 Bass Fishing Rigs Every Angler Should Know
The top most popular rigs used by anglers that allow them to fish in any type of water are:
1: Texas Rig
Texas is one of the most effective and versatile types of rig that is used for fishing around heavy vegetation or covers. The rig looks like a bullet-shaped sinker, with an attached hook, and a hanging device to keep the balance, and uses soft plastic baits to catch bass – making it ideal for beginners. The length of the rig ranges from 7.2 to 7.6 inches and has 12 to 20 lines.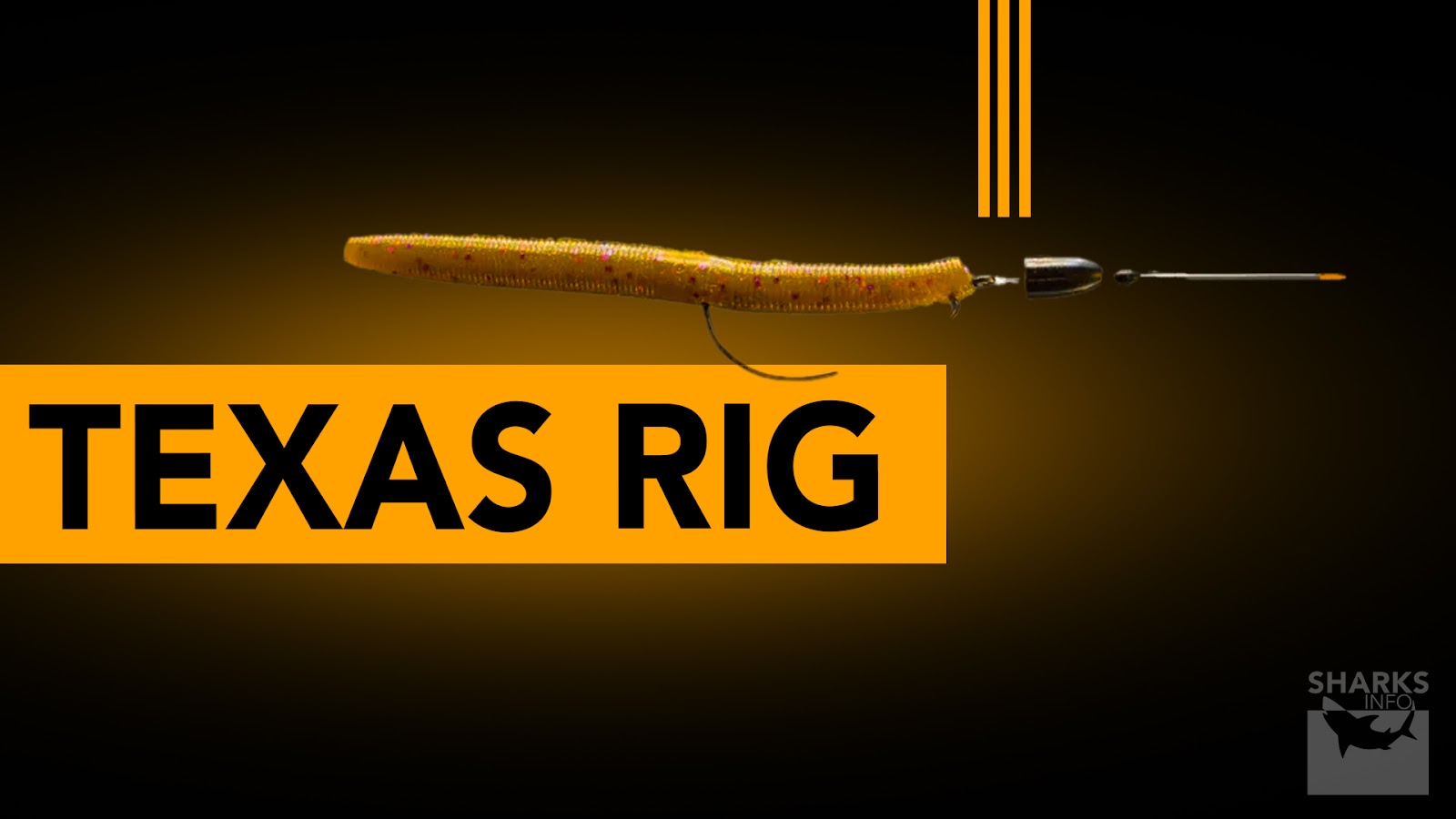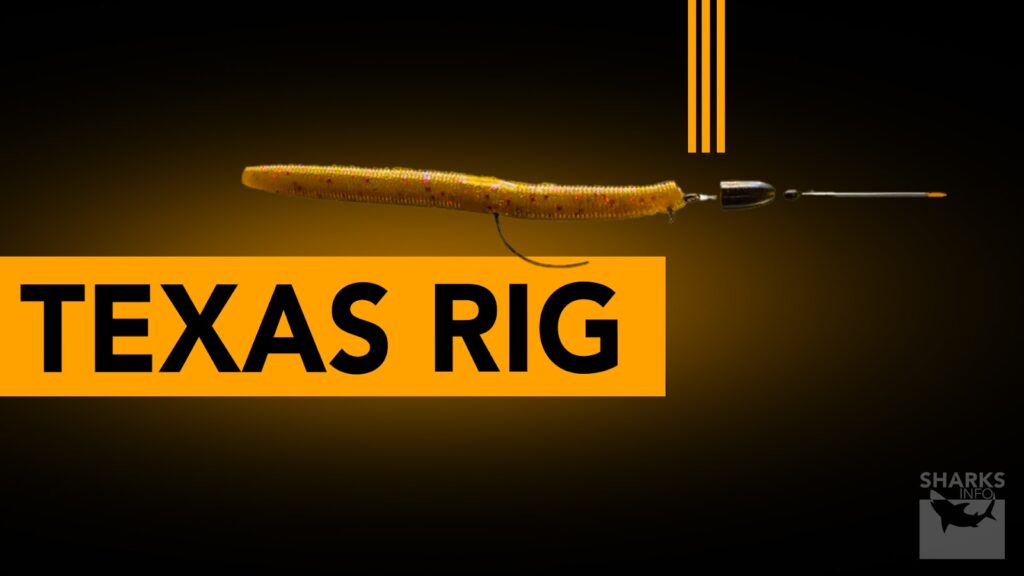 2: Wacky Rig
One of the easiest rigs which are recommended for the beginners is Wacky Rig, which works efficiently in shallow waters, isolated covers, and docks. Though it is simple to operate but is considered the killer bass fishing rig because it consists of a small hook attached to the soft plastic worm that looks like a stick or Senko. The length of the rig ranges from 6 to 7.2 inches and has 6 to 10 fluorocarbon lines.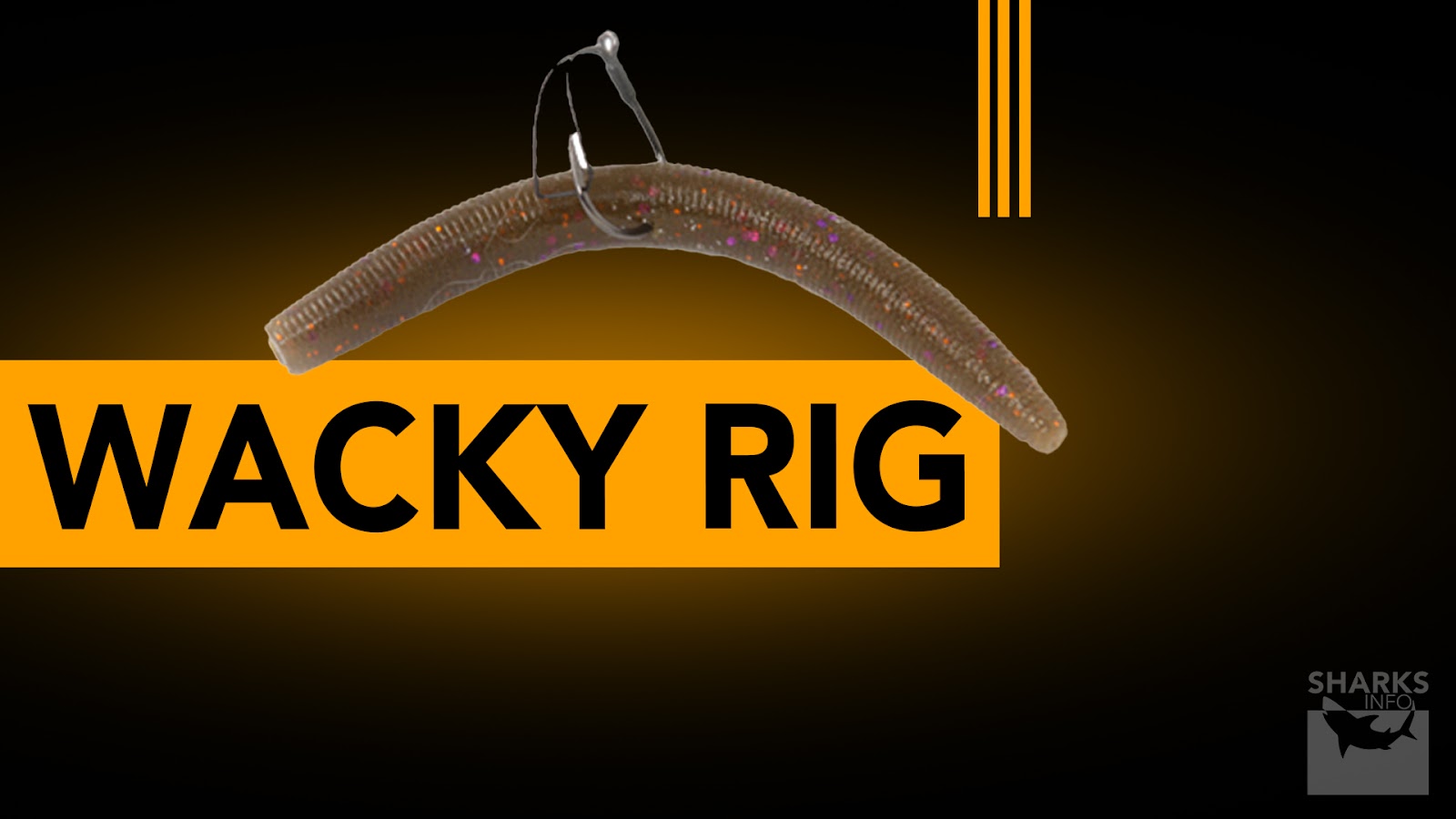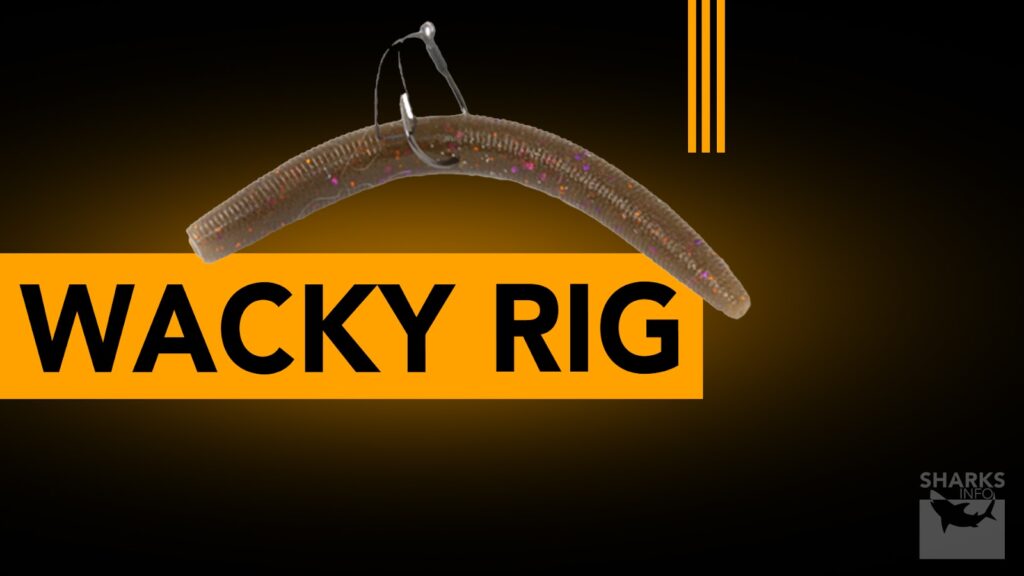 3: Drop Shot Rig
The drop shot is the best rig that works effectively in the clear waters to catch bass and is used commonly to target largemouth bass, smallmouth bass, or spotted bass. The rig consists of a combination of a spinning rod and reel having 4 to 8 fluorocarbon lines, a finesse hook, soft plastic worms, and weight. The length of the rig is around 6.1 to 7.2 inches.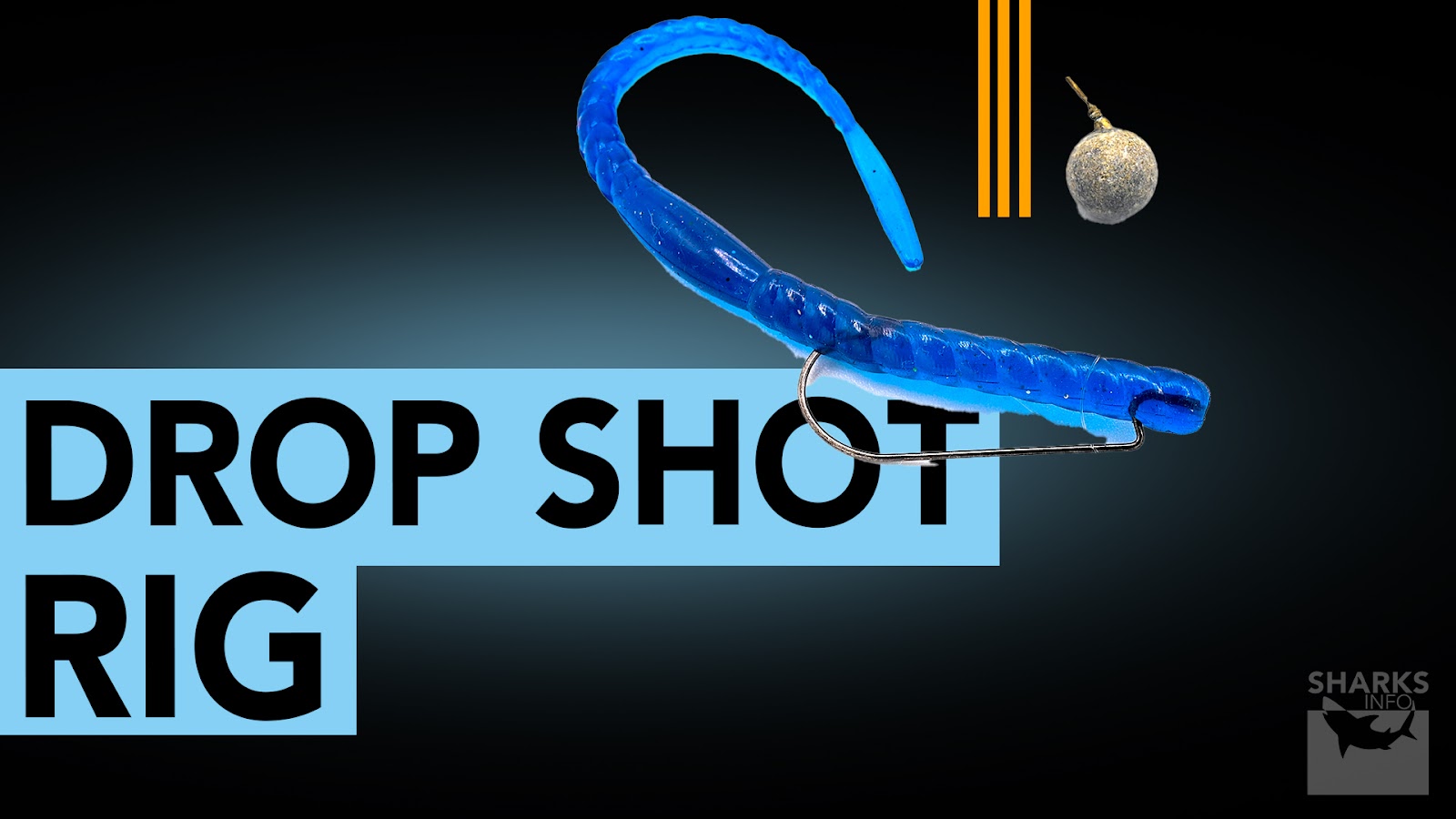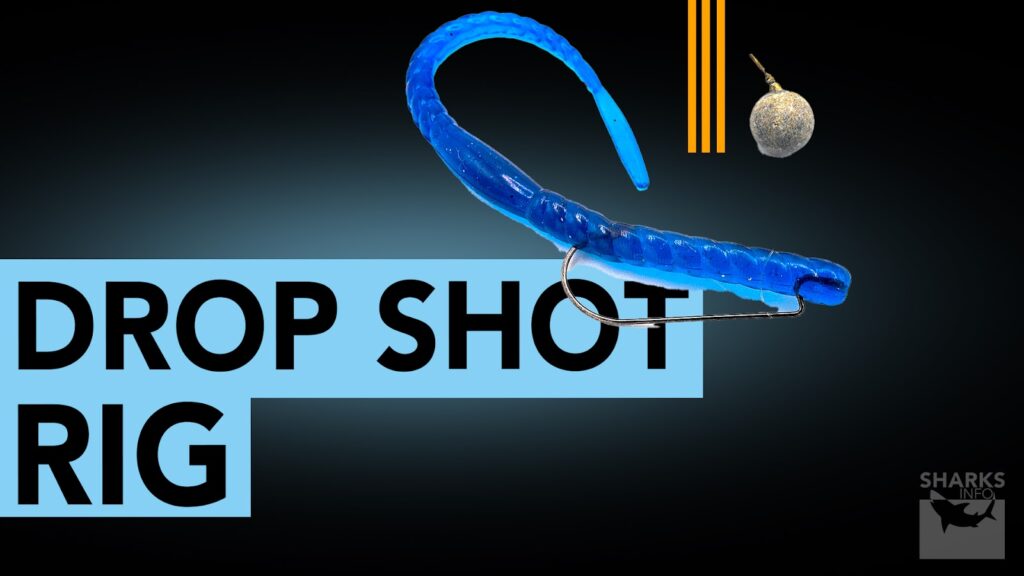 4: Carolina Rig
An all-time favorite rig that anglers used to catch a bass of their choice anywhere in Carolina Rig. This rig is easy to cast, and manage and can be helpful to catch a large number of basses because it works effectively near the water bottom. The length of the rod is between 7.2 to 7.6 inches and has 12 to 20 lines and weighs around 1/2 to 1 ounce.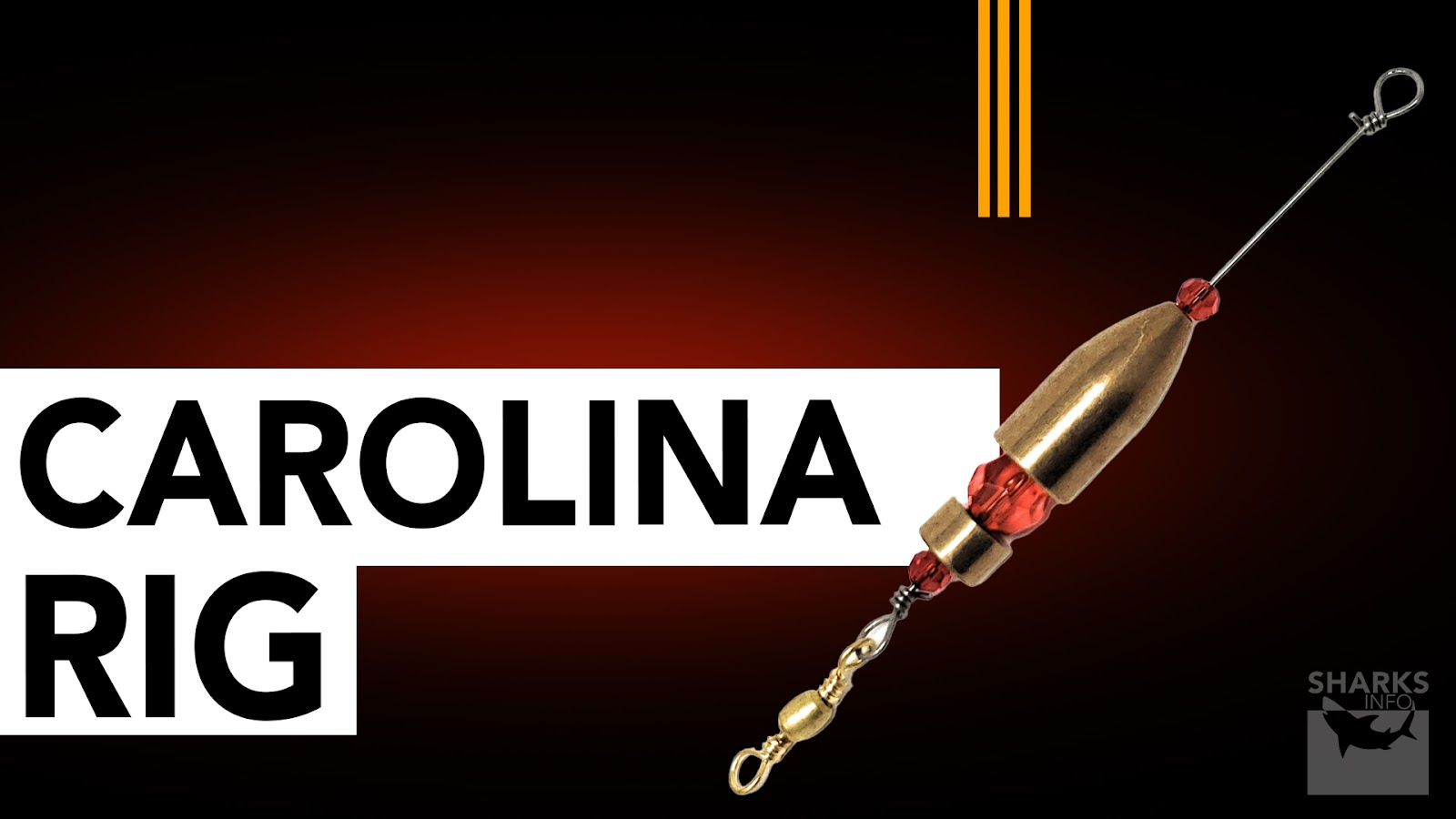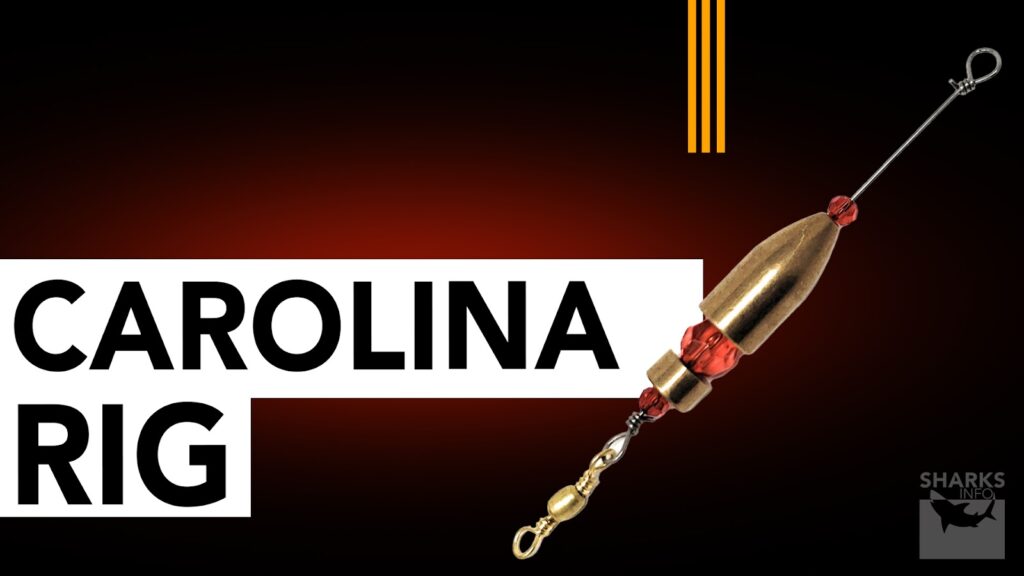 5: Ned Rig
Another one of the easiest rigs for beginners to catch a bass is Ned Rig. The Neg rig works efficiently in clear water, especially for catching smallmouth bass. The components of the rig consisted of a mushroom-like jig head, finesse hook, and small stick bait or Senko. The length of the rig ranges from 7 to 7.4 inches and has 6 or 8 fluorocarbon lines.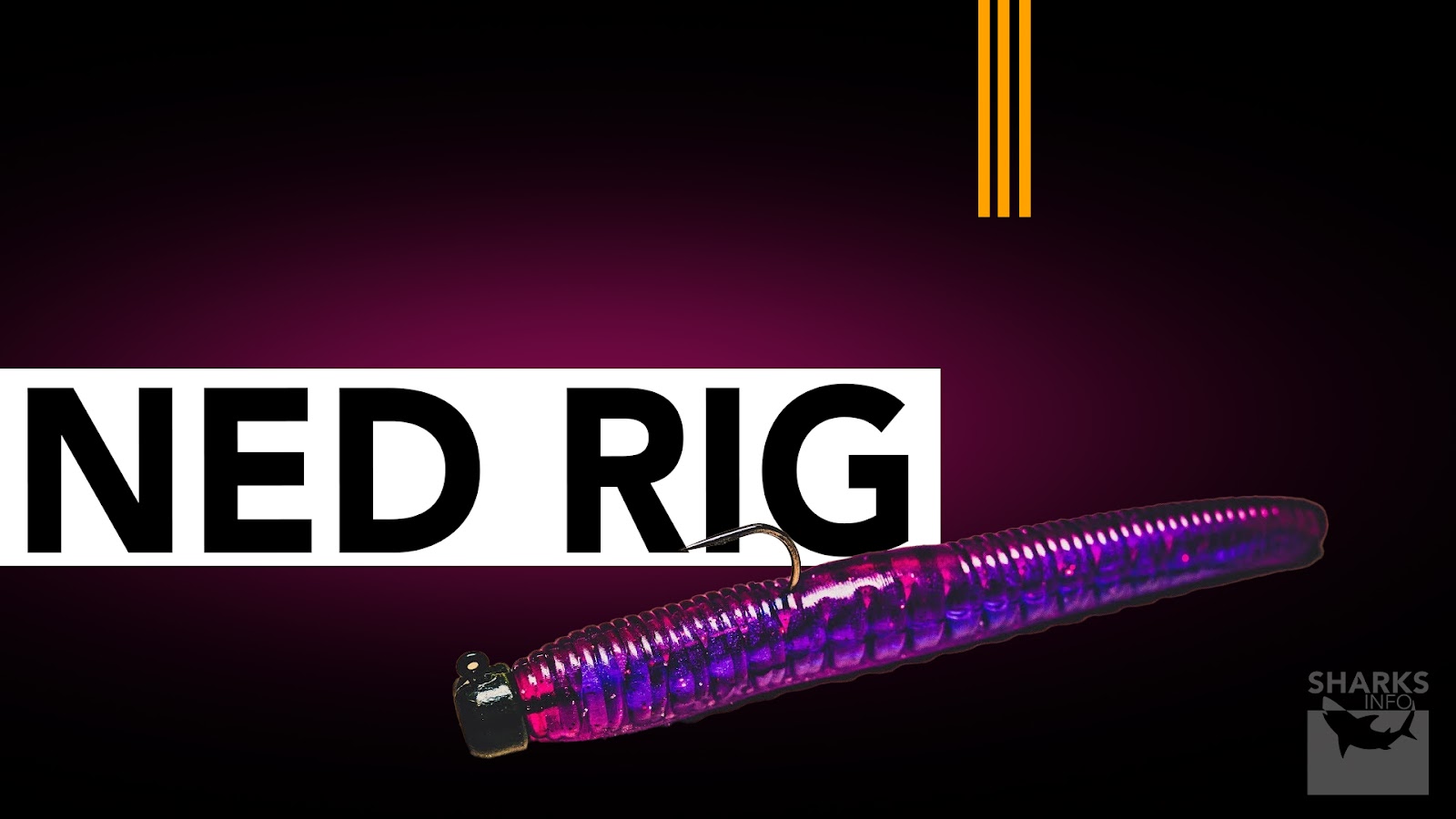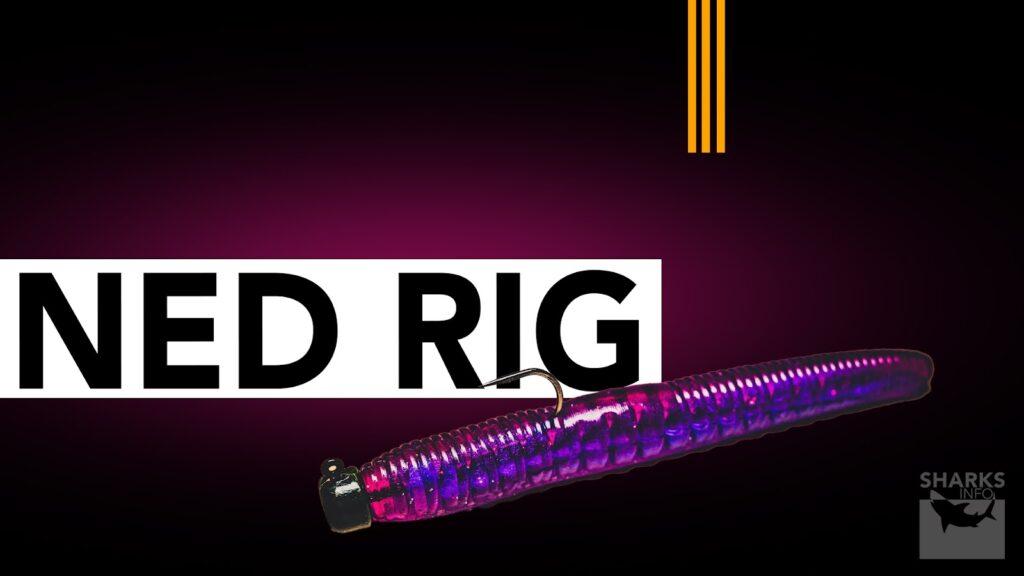 Bottom Line
For beginners, the 5 most effective and recommended rigs to catch bass are Texas Rig, Wacky Rig, Drop Shot Rig, Carolina Rig, and Ned Rig. These rigs are easy to use and can efficiently work in any type of fishing locality, thus many increases the chance of catching a bass – if you are trying it for the first time.