Smoking is the best way to add flavor to the fish meat, making it a juicy and tasty barbecue to enjoy. Smoking sounds to be a very simple and easy procedure, however, it requires some skills, otherwise, you may burn the fish. To avoid chaos, excellent fish smokers are available in the market, which will not only retain the taste but also prevent the meat from burning. Let's see what are the best fish smokers of 2023.
7 Best Fish Smokers In 2023
The best fish smokers which will give fish a smoky flavor are:
1: Traeger Pro 780 Smoker
This smoker works on WiFIRE technology which controls the temperature via the Traeger app. It is made up of stainless steel, has a hopper capacity of 18 pounds, covers an area of 780 square inches, with 36,000 BTU value, and operates on a wood pallet as fuel.
2: Z Grills-7000E Wood Pellet Smoker
The Z Grills smoker is versatile in its operation as it can perform multiple functions such as grilling, smoking, roaster, over, and many more. It is equipped with a digital control board that keeps a constant temperature while cooking. This type of smoker is made up of heavy-duty steel which has a hopper capacity of 20 pounds, covering an area of 697 square inches.
3: Weber 18-Inch Smokey Mountain Cooker
This smoker looks like a cooker used for grilling as well as smoking purposes. The cooker is made up of porcelain-enameled material with a cooking space of 481 square inches which keeps the heat level constant. The smoker works on wood and has valves to adjust the temperature and the lid is equipped with a thermometer which makes it simple to check the cooking temperature.
4: Dyna-Glo Dgo1176bdc-D Vertical Offset Charcoal Smoker
The unique design of the Dyna smoker makes it one of the popular pieces of equipment for smoking a fish. The smoker has a box that provides heat to the fish indirectly to retain the flavors. The smoker covers an area of 1100 square inches with six adjustable grates, allowing one to smoke different fishes at a time. The smokestack and dampers are used to control the temperature of the smoker.
5: Oklahoma Joe's Highland Offset Smoker
The Oklahoma smoker is the one with a low price tag but is made up of heavy-gauge steel, maintaining the heat level, and providing the stability to it. The smoker covers an area of 619 square inches with an additional firebox chamber of 281 square inches, used for grilling purposes.
6: Masterbuilt 20077515 Front Controller Electric Smoker
This is another low-cost smoker which can be controlled digitally. The smoker is equipped with a glass window which allows you to have a look at a fish. It is about a 30-inch electric smokehouse that provides a large cooking capacity, to smoke and grill different fish simultaneously.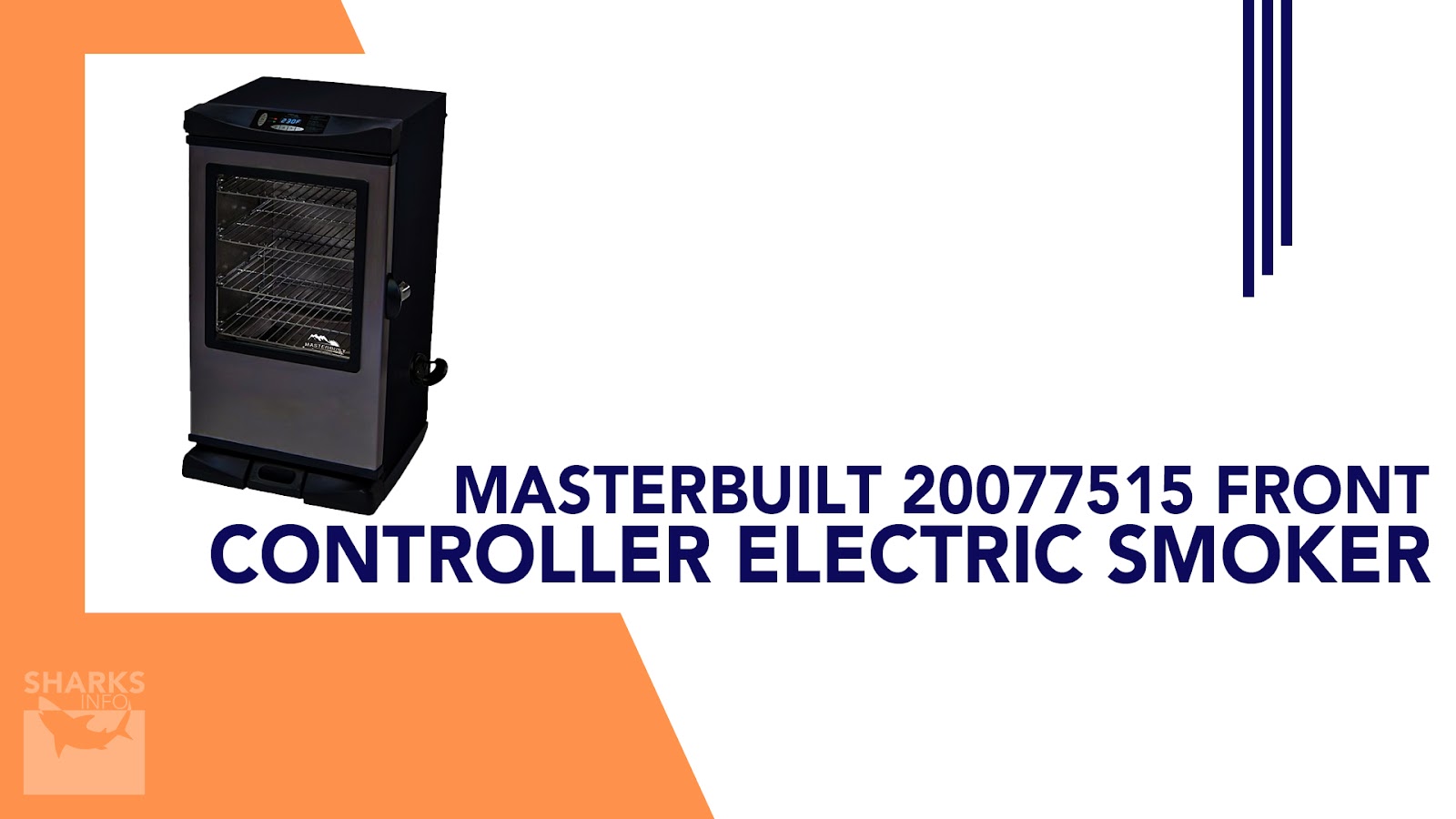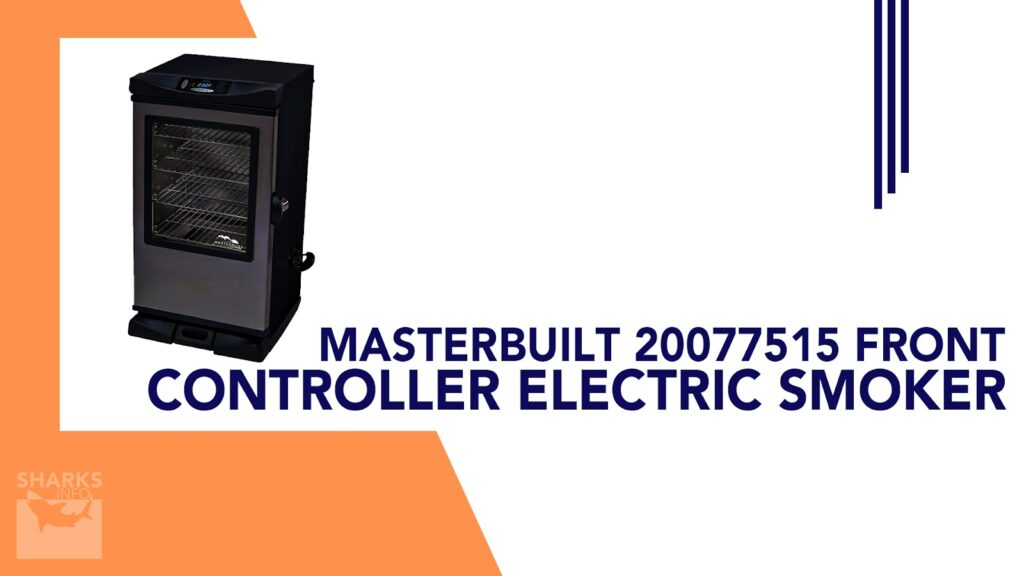 7: Bradley Smoker Bs11 Electric Smoker
It is made up of stainless steel with an insulating smoke box, producing pure natural wood smoke, and retaining the smoky flavor of the food. The temperature does not require constant monitoring as it is controlled digitally.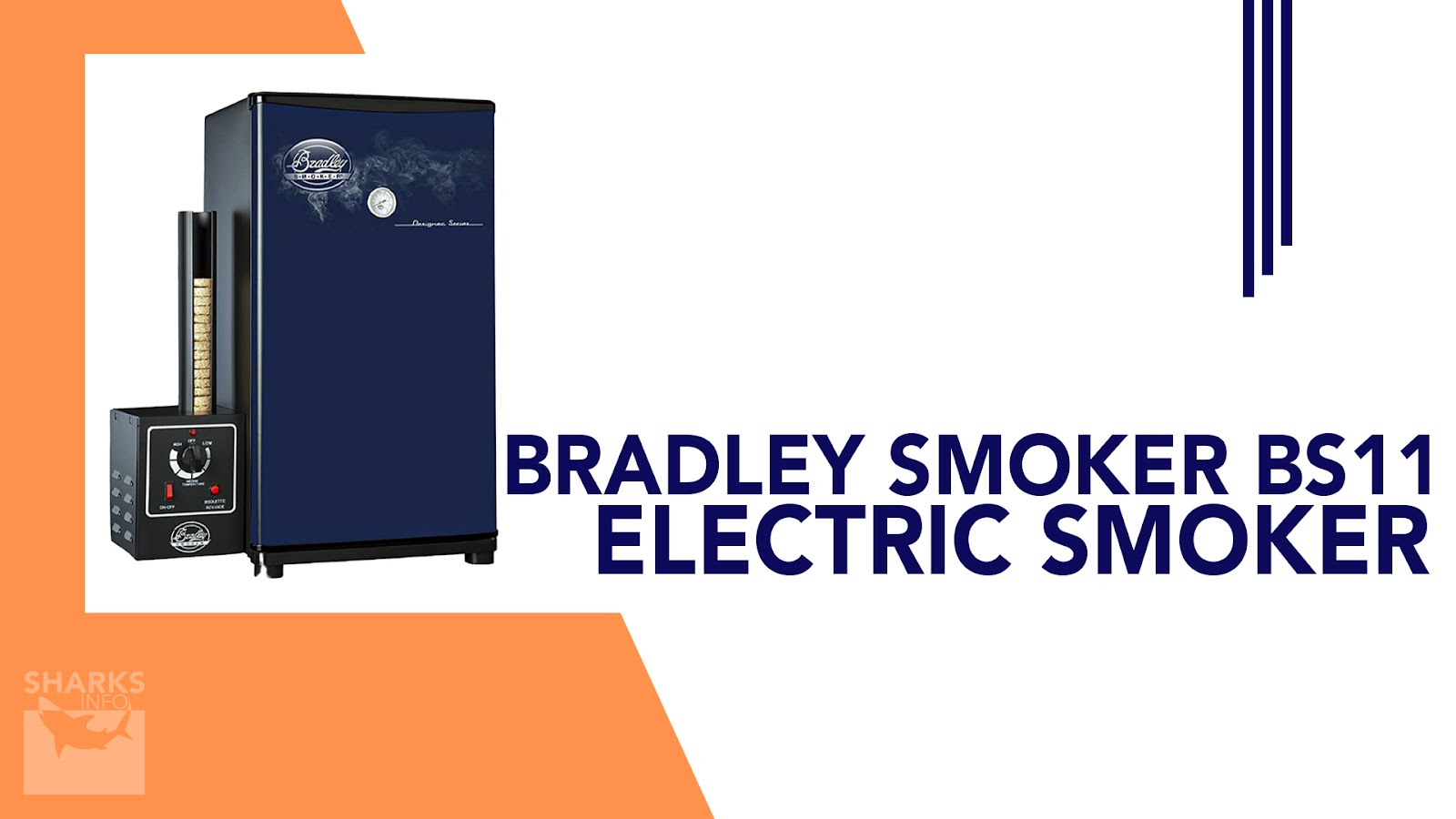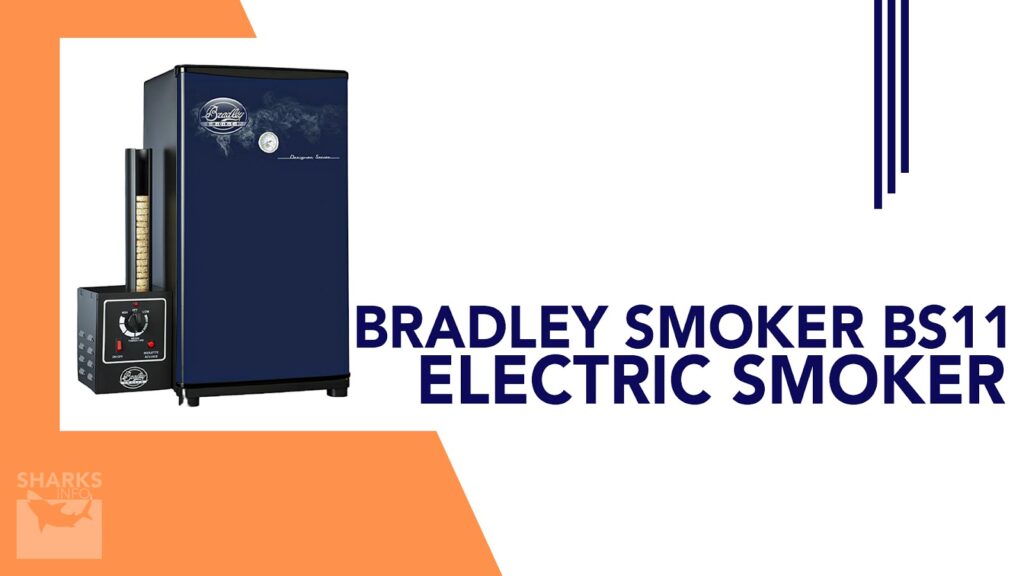 Final Verdict
Giving a fish a smoky touch is a remarkable way to make the food delicious and retain its flavor. The best fish smokers available in the market are mentioned above which operate digitally and give a fish 100% natural wood smoking taste.