Many people think that fishing is a very expensive activity that cost both, time as well as money. The fishing equipment especially the spinning reel is out of range, however, what if certain choices will cost you $100 or less $100 to buy the best reel for your fishing line? In this article, we are going to share the 7 best spinning reels under $100.
7 Best Spinning Reels Under $100 In 2023
First and foremost, while considering the reel, size, drag setting, line capacity, gear ratio, adaptability, and spool size are the dominant features. All the reels compiled below are under $100, making it easy for anglers to look for the best one.
1: Kastking Summer And Centron Spinning Reel
This spinning reel is available in different sizes, made up of graphite material which prevents corrosion. The handle of the reel is made up of aluminum which provides an easy grip while operating the reel. The reel also has 9 ball bearings which allow it to work efficiently as well as smoothly. These reels are available at an exceptional price and just cost you 25 to 35$.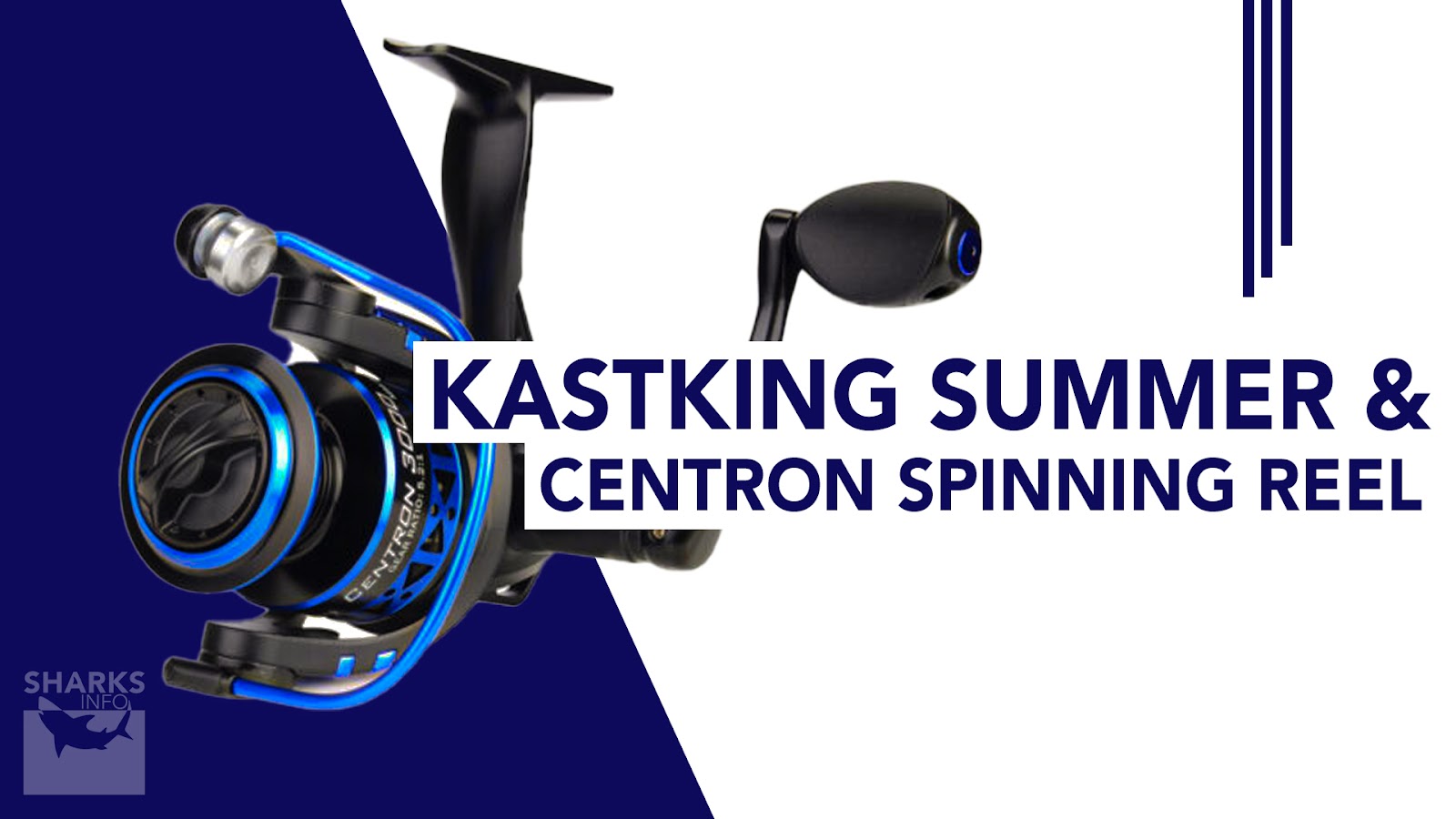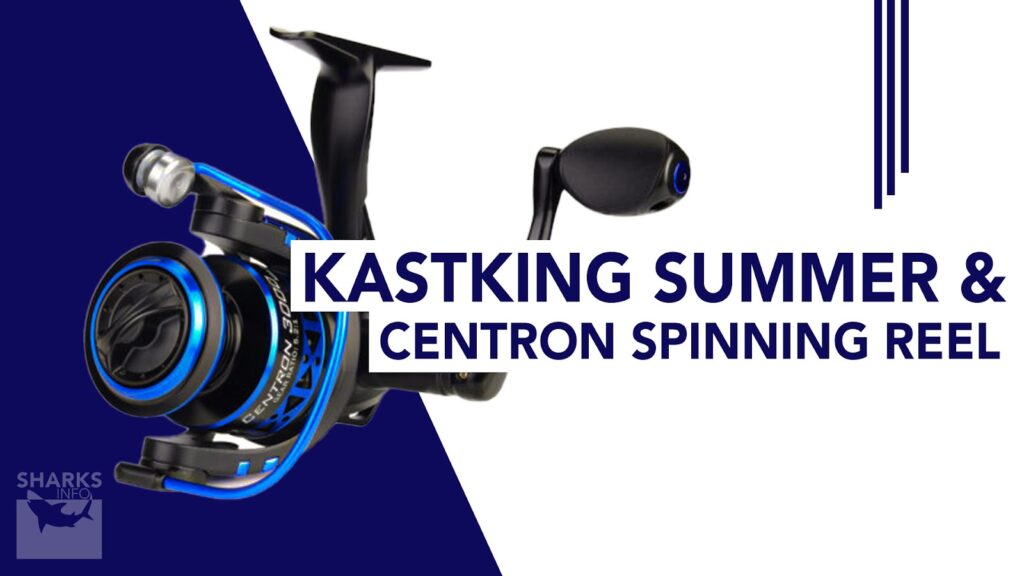 2: Penn Battle II Spinning Reel
The second on the list is the Penn spinning reel which is available in 3 different sizes – 1000, 2000, or 2500. It has high durability and dependability, with 5 ball bearings, and works on an anti-reverse mechanism. The body of the reel is made up of metal, giving it extreme strength. This reel just you just $98 to enjoy fishing.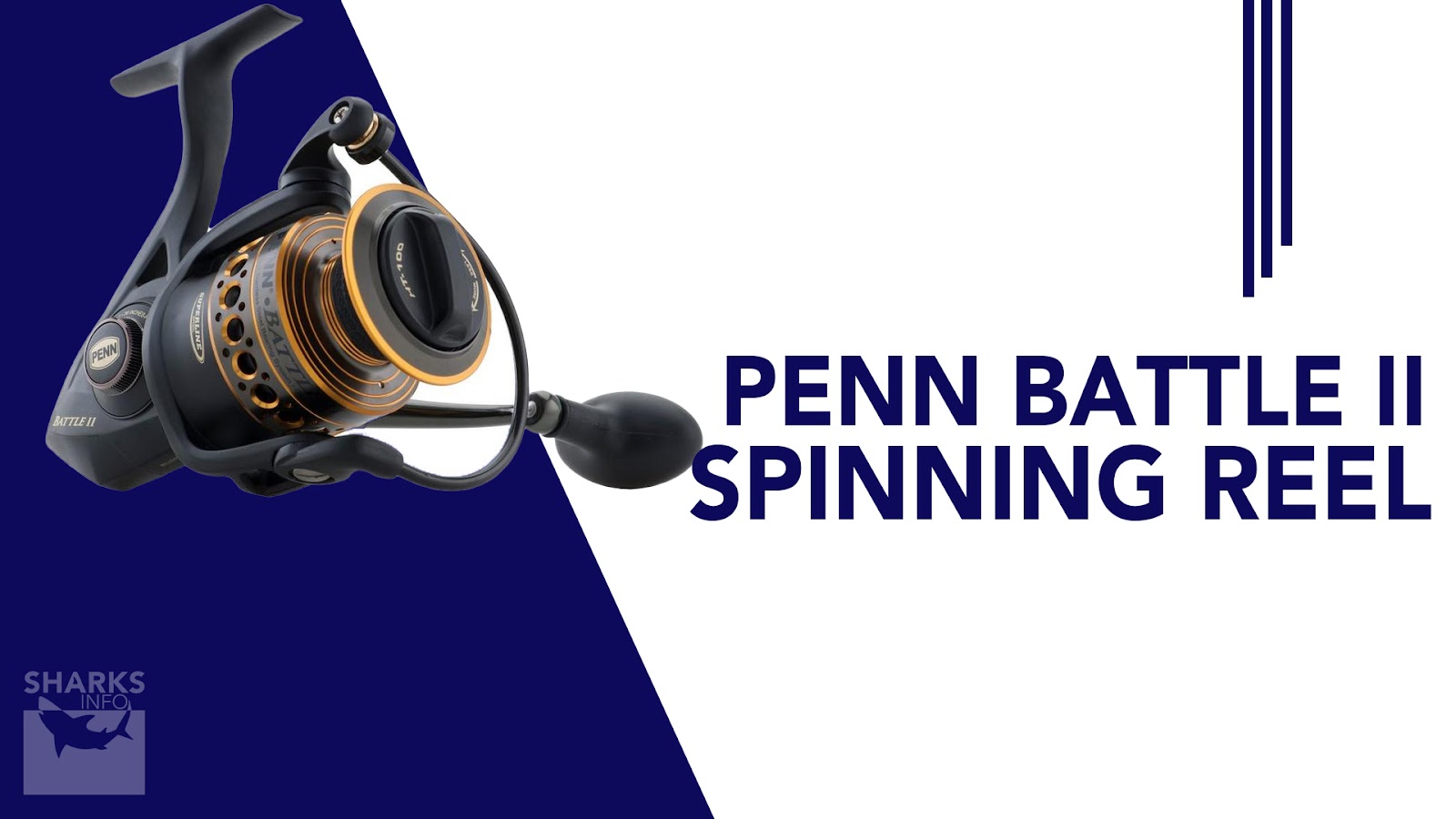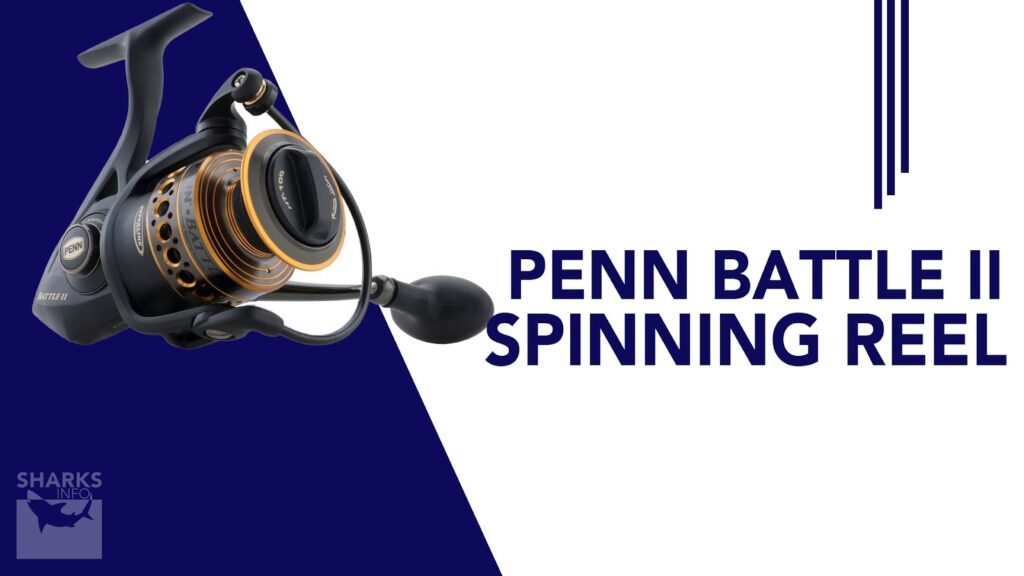 3: Daiwa BG Spinning Reel
This spinning reel is made up of black anodized aluminum, works on an anti-reverse gear mechanism, and has a braided line pool, providing enough strength to the setup so that it can easily handle the large fish as well. The casting of the spinning reel works smoothly and can retrieve rapidly – making it one of the best high-speed spinning reels.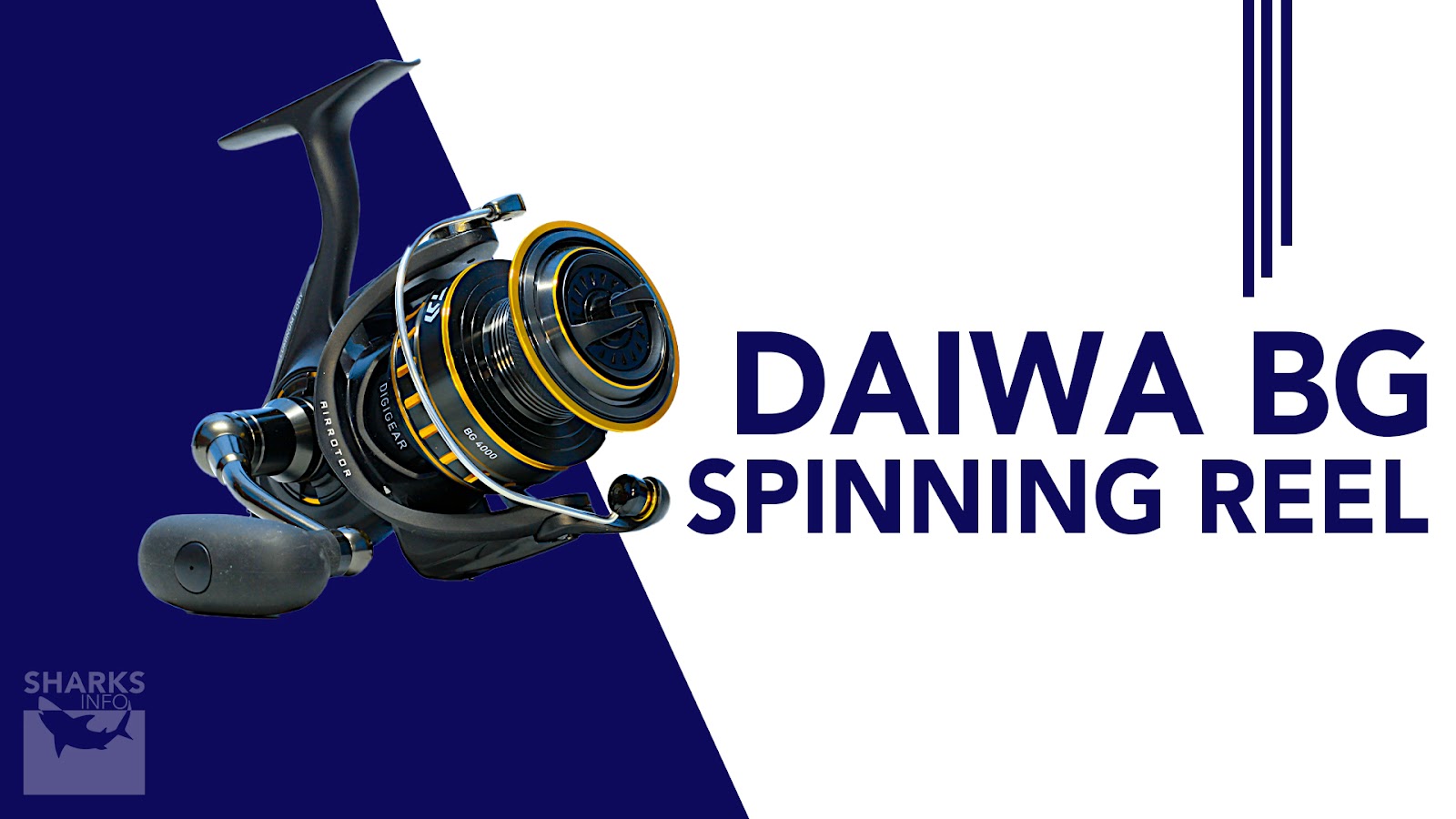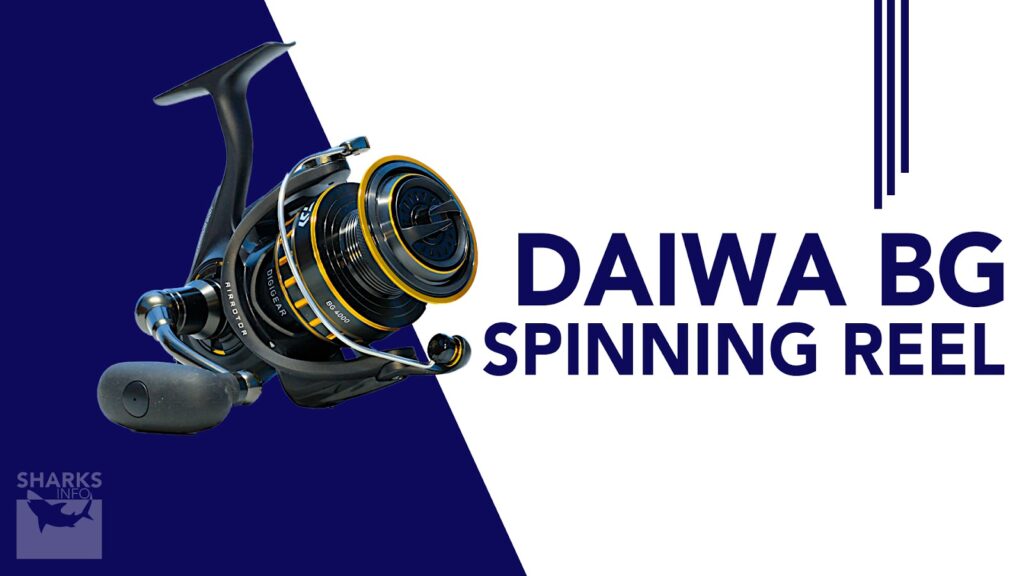 4: Kastking Sharky III Spinning Reel
These spinning reels are a bit heavier as it is made up of aluminum and graphite. The spinning reel works on an instant lock anti-reverse mechanism, and have a 10 + 1 ball bearing, the braided spool is made of aluminum, enabling it to handle a big fish easily.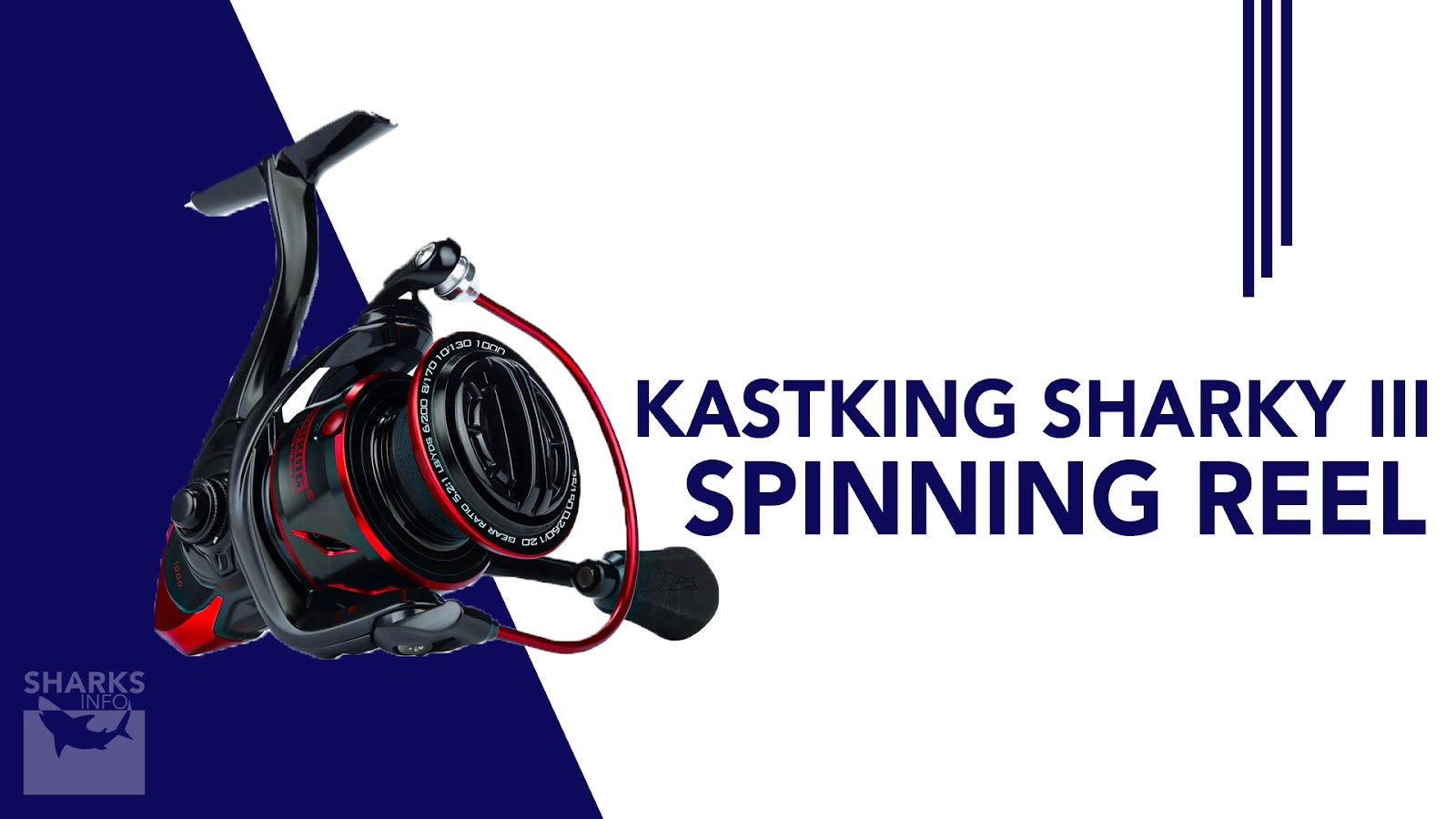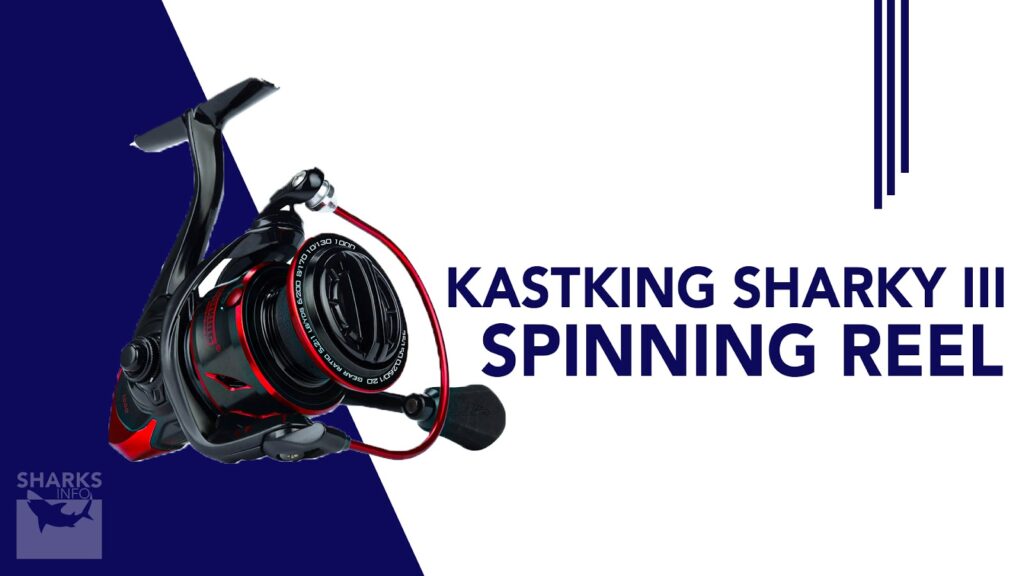 5: Pflueger President Spinning Reel
These reels are equipped with the 9 + 1 stainless steel ball bearing, which works on an anti-reverse braking system. The body is made up of lightweight graphite material with an aluminum spool, giving it high durability. Further, the knob is built with rubber which provides both comfort and outstanding grip.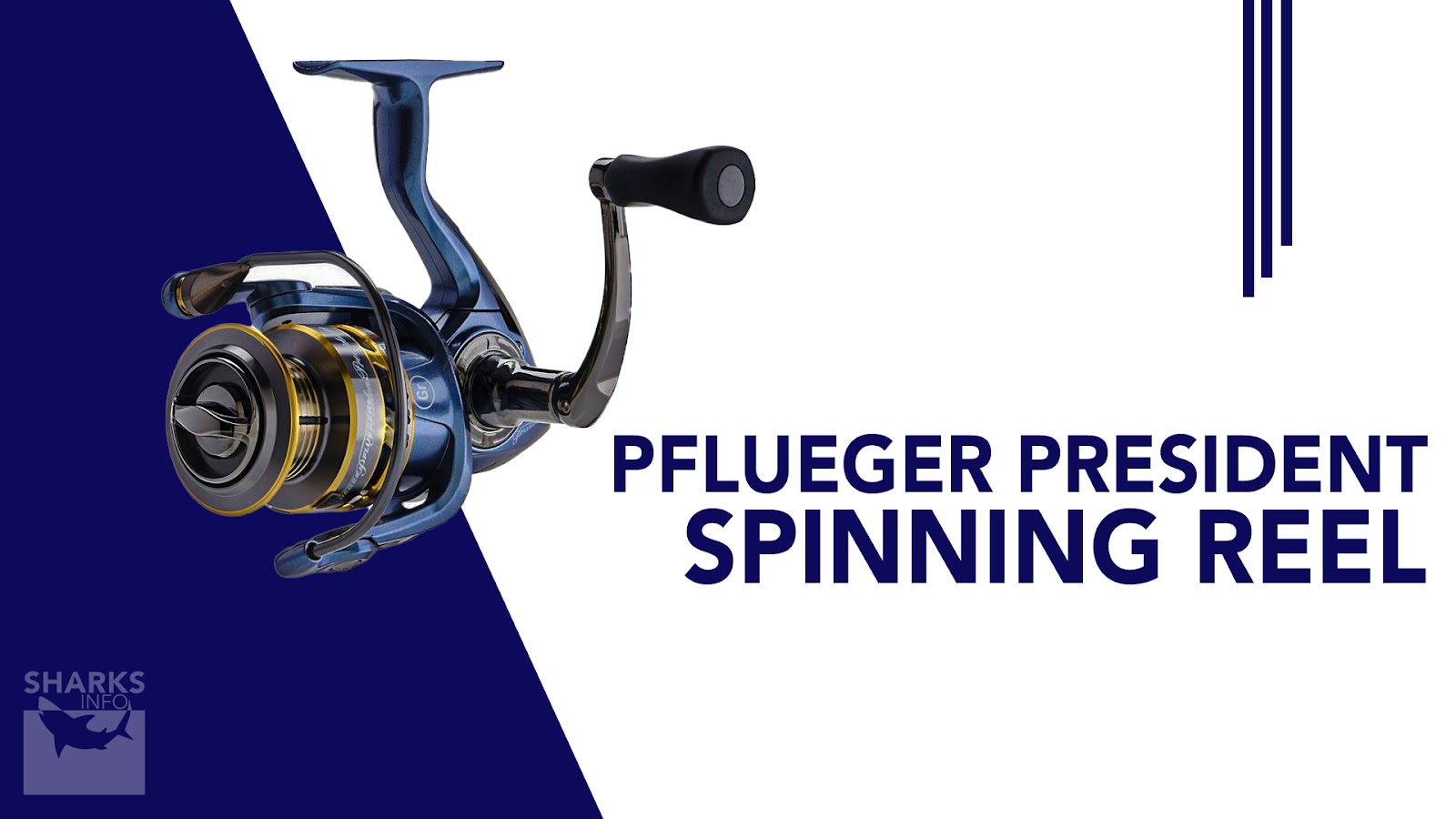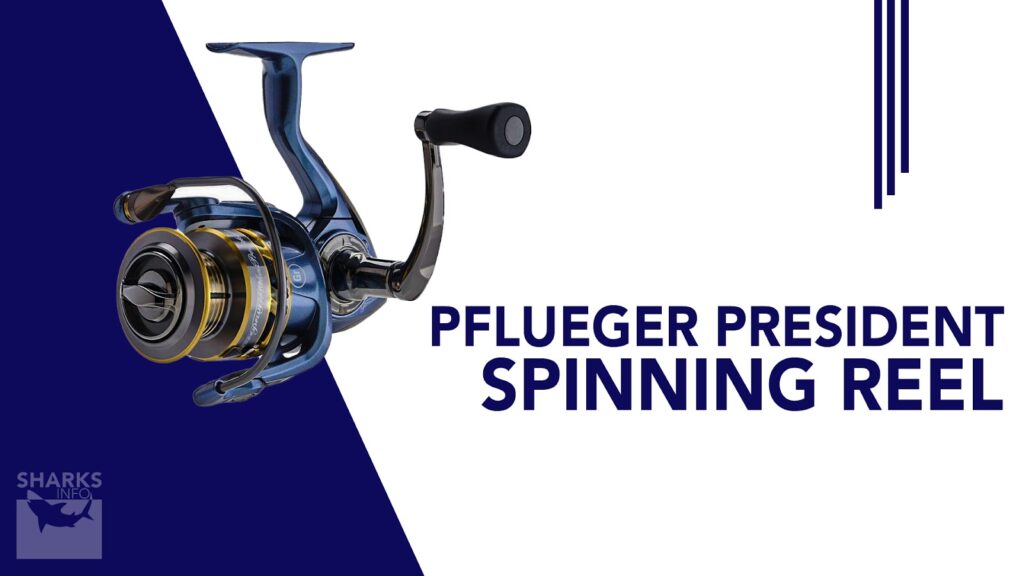 6: Shimano IX Rear Drag Spinning Reel
It is the reel that is designed specifically for fishing in the freshwater habitat and has a low-price tag so that anyone can easily afford it. The reel has a stunning mechanical design with a maximum drag force of 7 pounds. The body is made of aluminum giving it an effortless casting and retrieving action.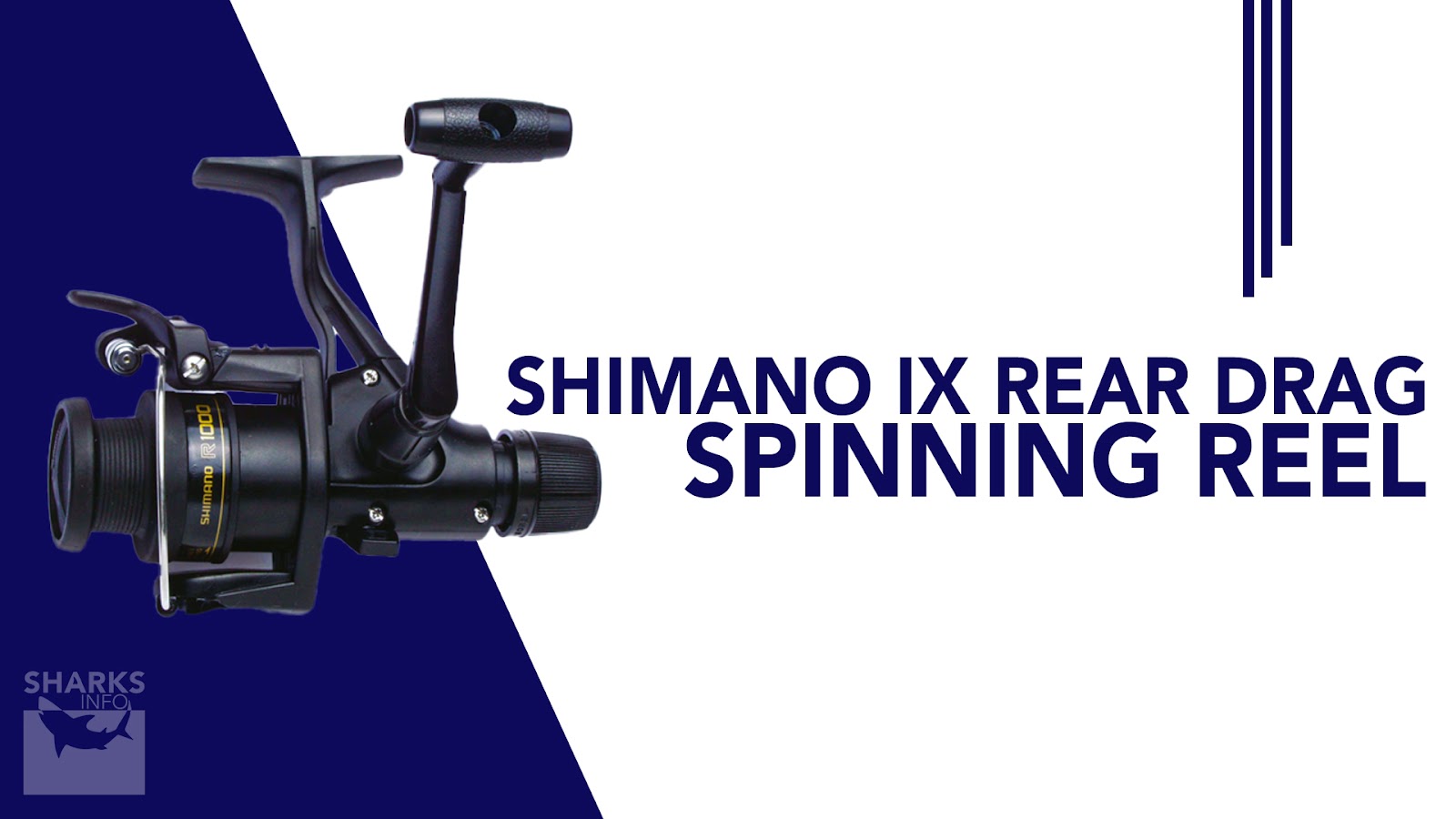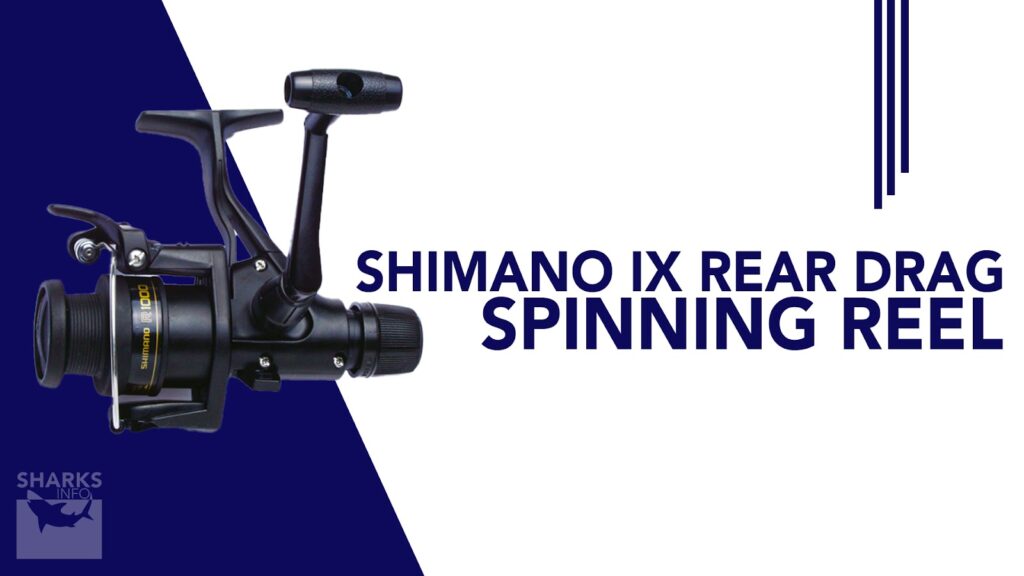 7: Piscifun Flame Spinning Reel
These reels are made up of graphite body, with a handle of aluminum, and have a ball bearing of 9 which are enough for performing best underwater. These reels are available in different sizes from 2000 to 5000, designed for freshwater fishing, interestingly, these reels are also available at an affordable price and cost around 25 to 35$, depending upon the sizes you select.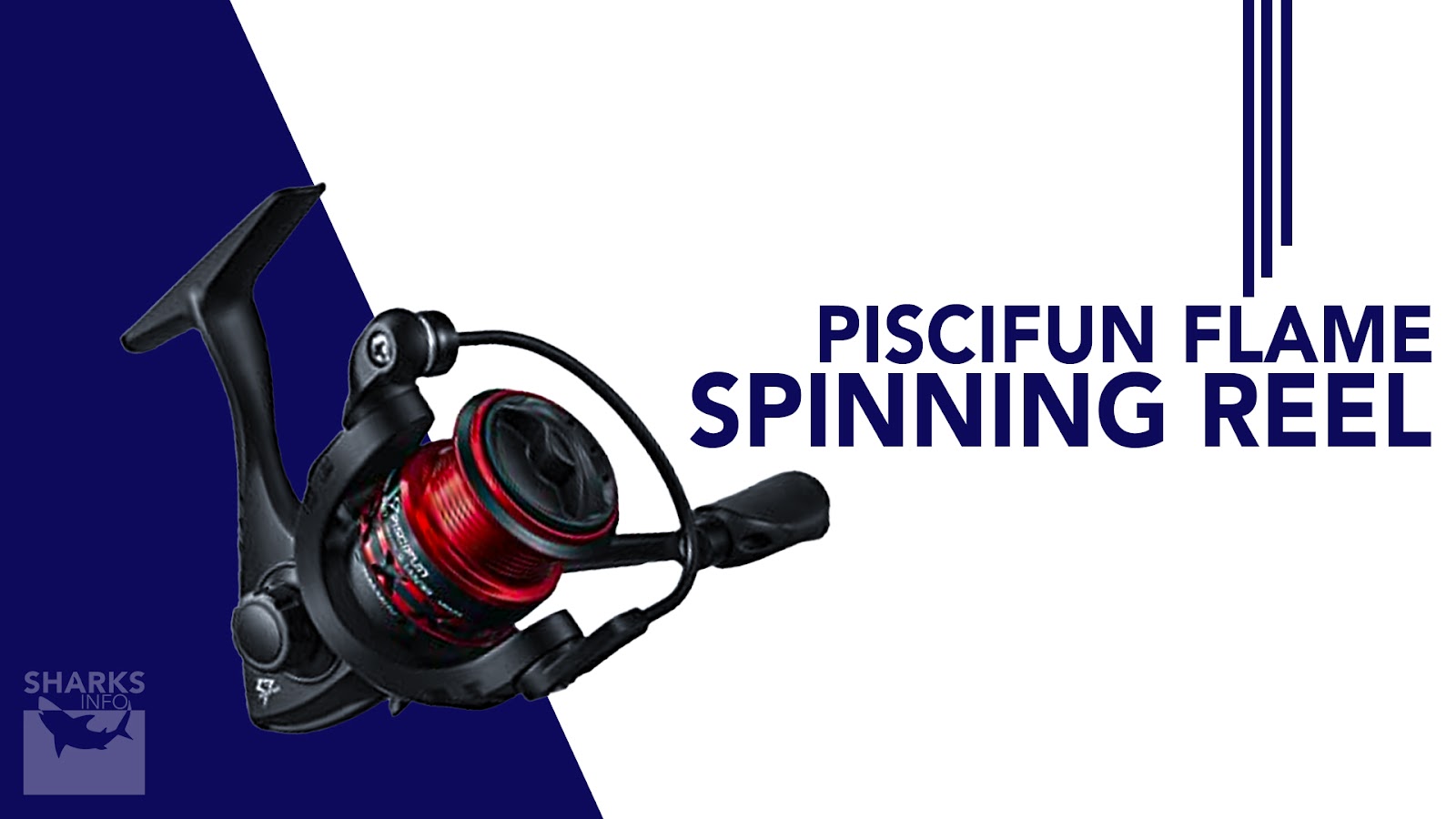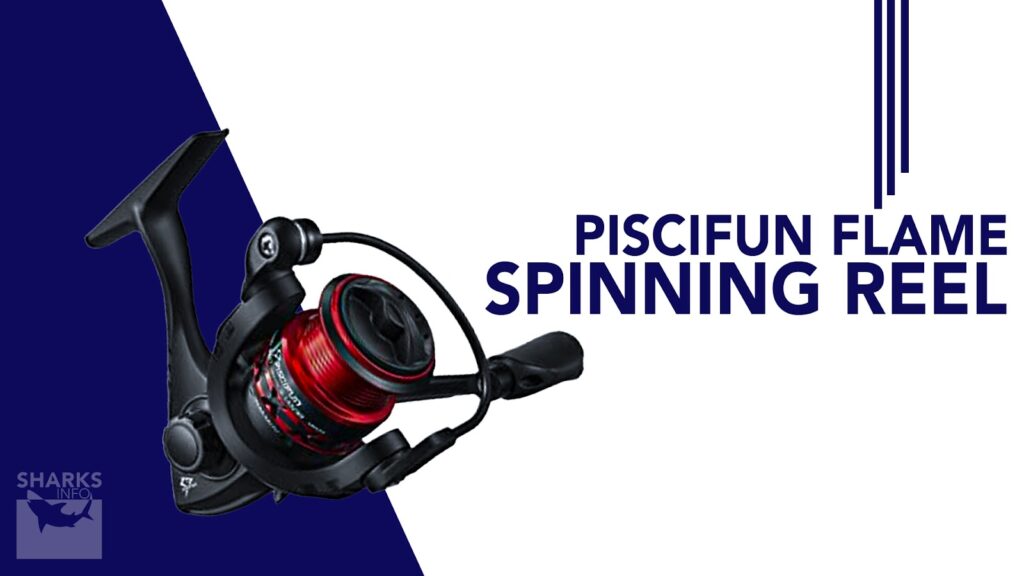 Final Verdict
The selection of the spinning rod is not very difficult, however, choosing the one with the best features and within a budget is a bit complicated procedure. For your ease, the 7 best spinning reels are described above which will cost you less than $100 – choose wisely!