You must always hear about buying a carpet for your room. Right? What if the bass boat also has carpet? Yes, that's right, the bass boat has neat and clean carpets with the purpose of providing comfort as well as a non-slippery surface to walk on. However, they also have some drawbacks as they become very hot on sunny days, and get wet easily. Thus, some alternatives can be used instead of carpets in the bass boat. What are those, you want to know? scroll down!
An Awesome Alternative To Bass Boat Carpet
The bass boat carpets are comfortable but are quite expensive, so here are alternatives that can be used as well:
1: Rubber Boat Flooring
Instead of carpet, the floor of the bass boat can be covered with rubber made from the recycling of car tires. It provides a non-slippery surface by reducing resistance and allows you to walk on it without falling even with wet feet. It is self-adessive so you can easily remove it when needed.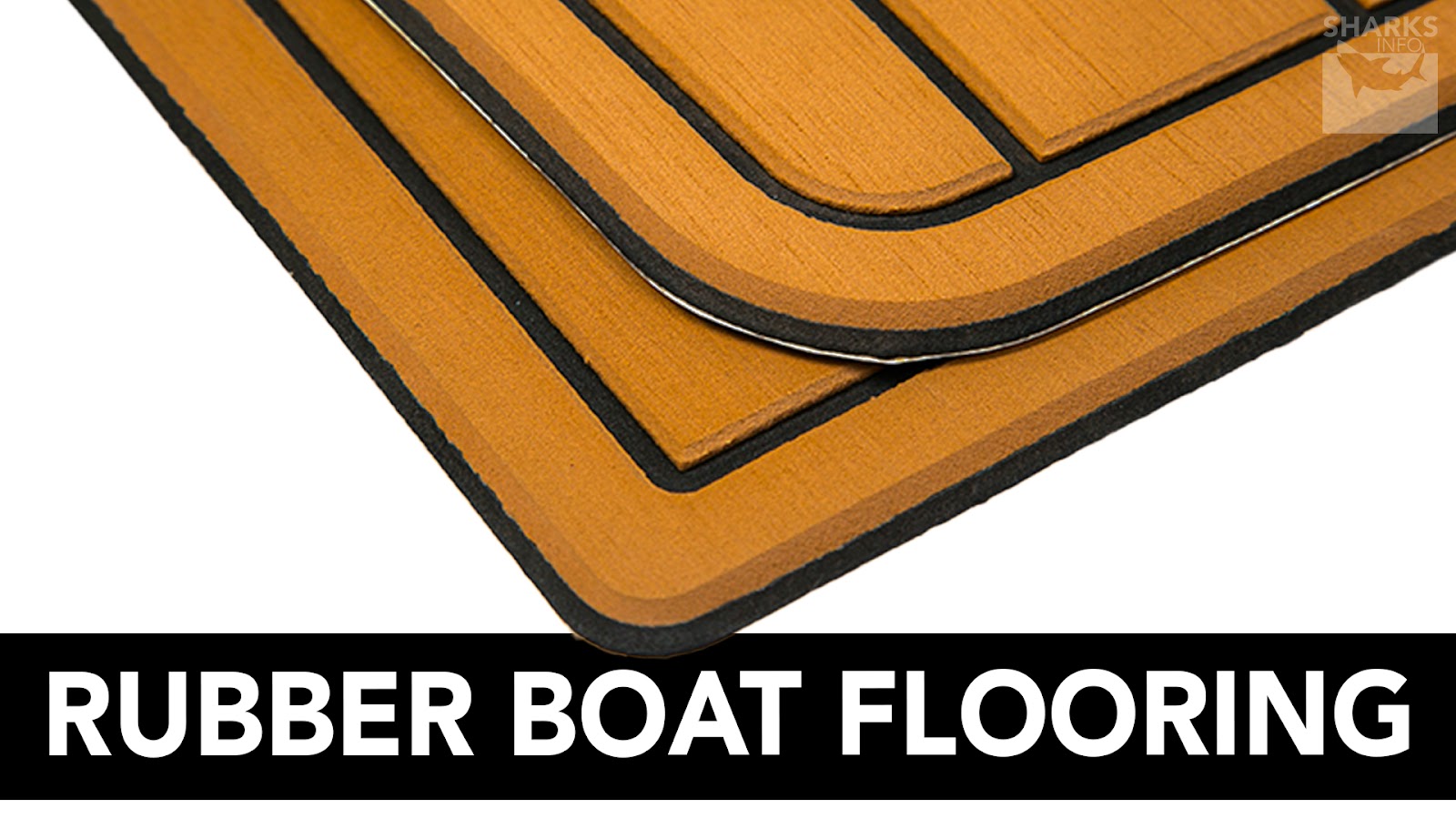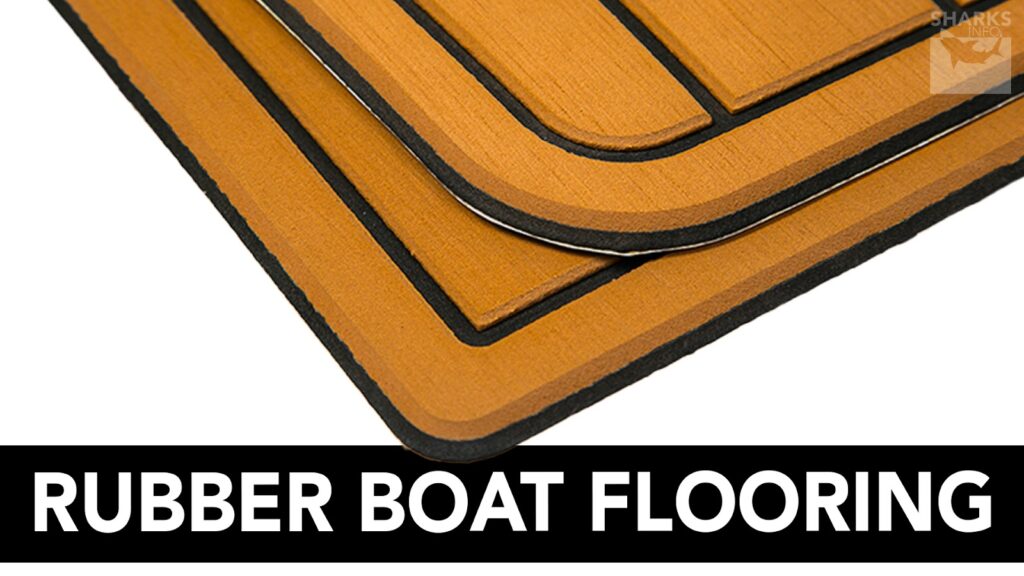 2: Vinyl Marine Flooring
Vinyl Marine Flooring is another alternative to the carpet as it provides a waterproof and ultraviolet-resistant surface so that you can walk comfortably on it without burning your feet on a sunny day. Moreover, it also resists the sound of water and can be cleaned easily.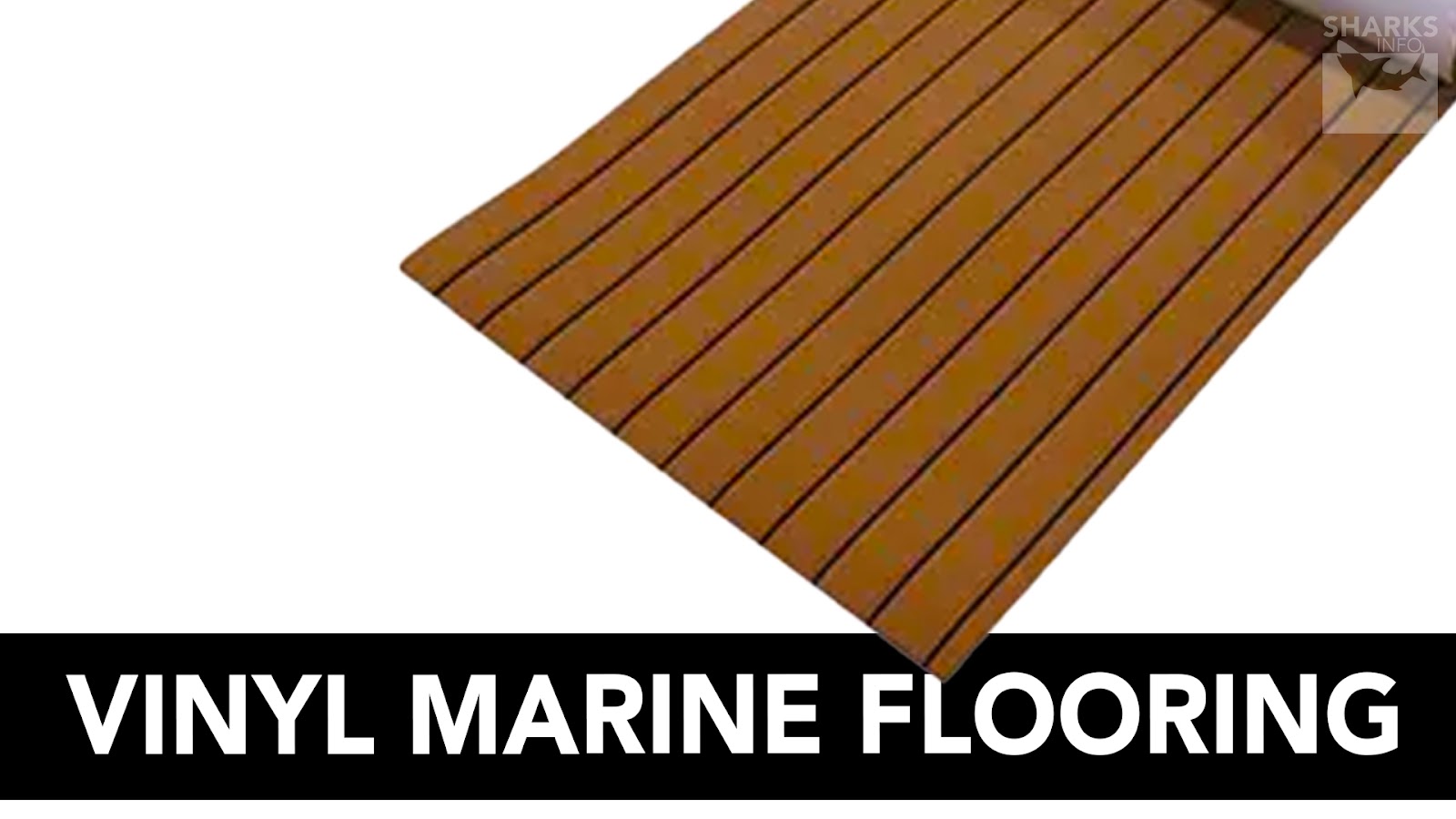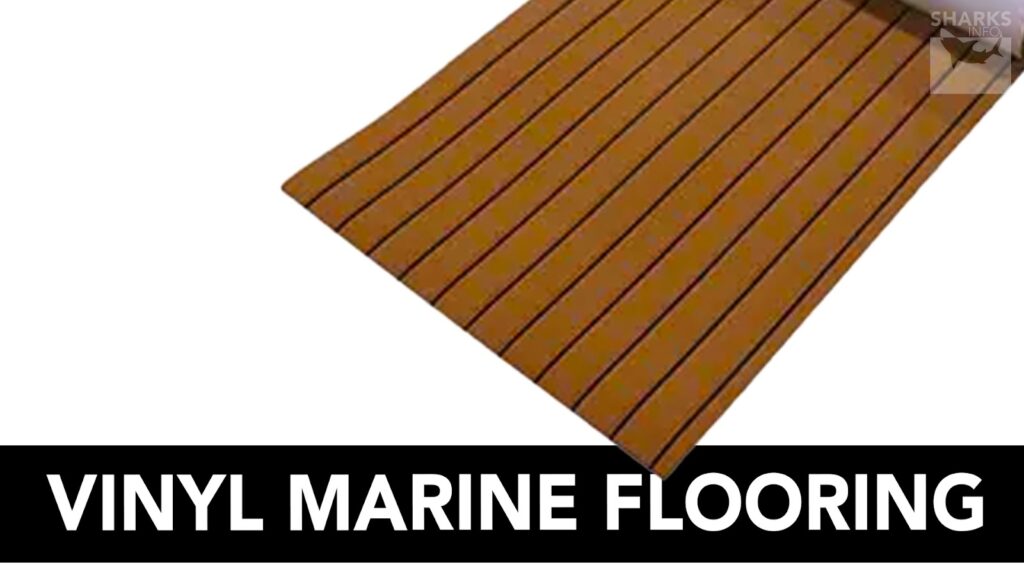 3: Aluminum Boat Flooring
This type of flooring is durable and lightweight because aluminum material is used for flooring. It is strong, has a long span, and can resist corrosion as well.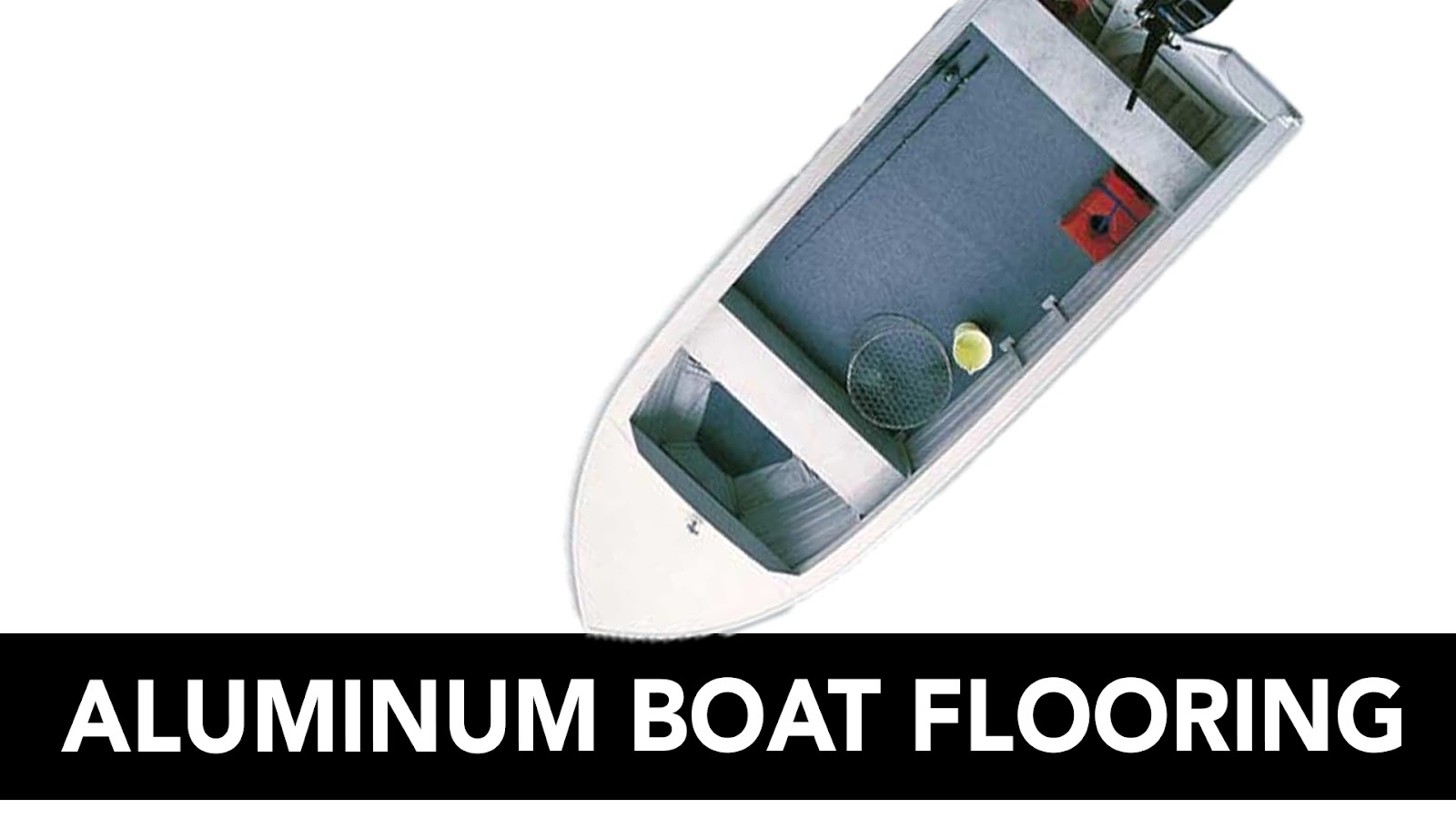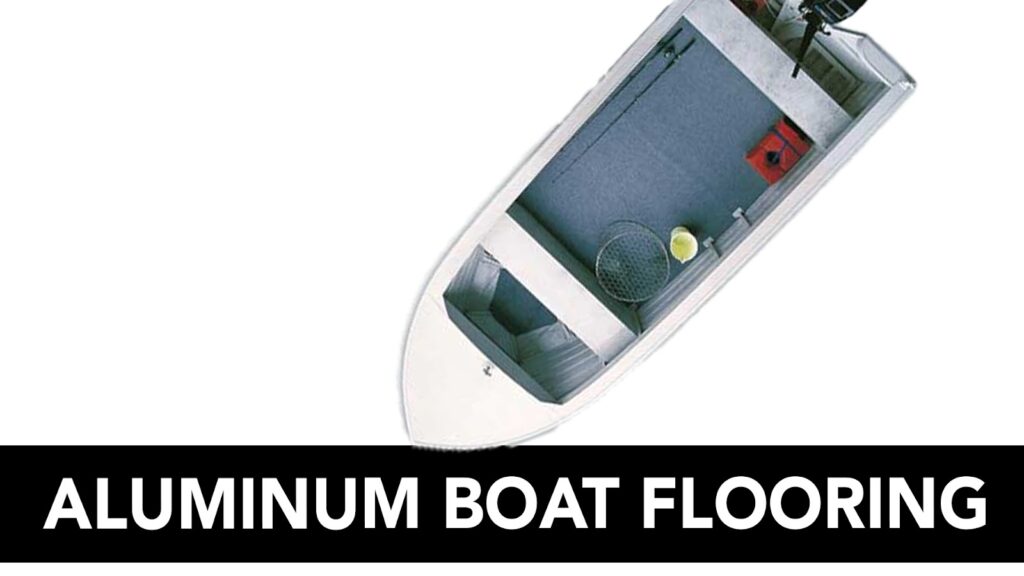 4: Special Paint
If you are not going to use the carpet in the bass boat then prefer to paint the floor with the color of your choice. These are a special type of paints that are resistant to ultraviolet radiations, waterproof, do not corrode, and provide a safe walking floor.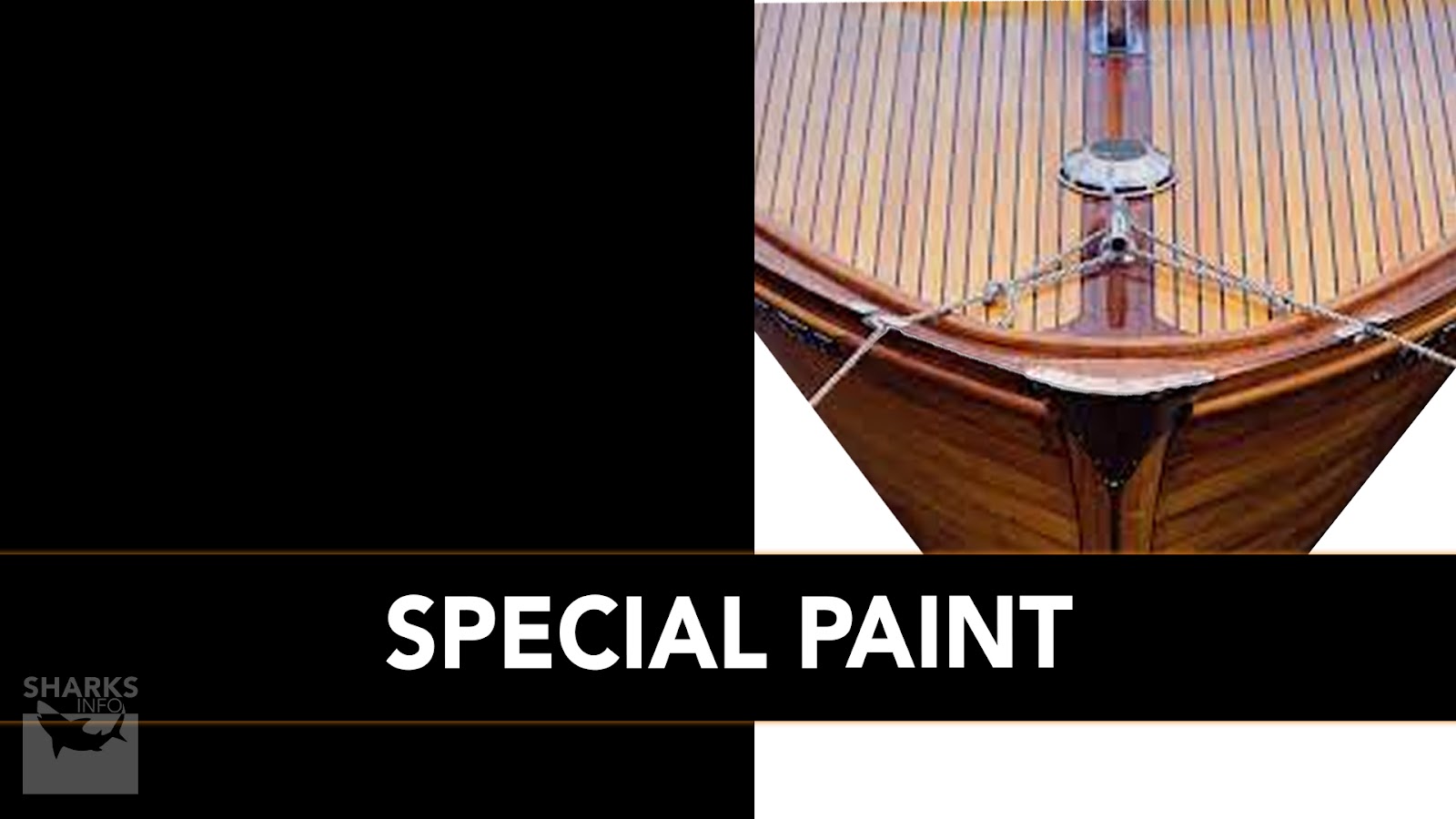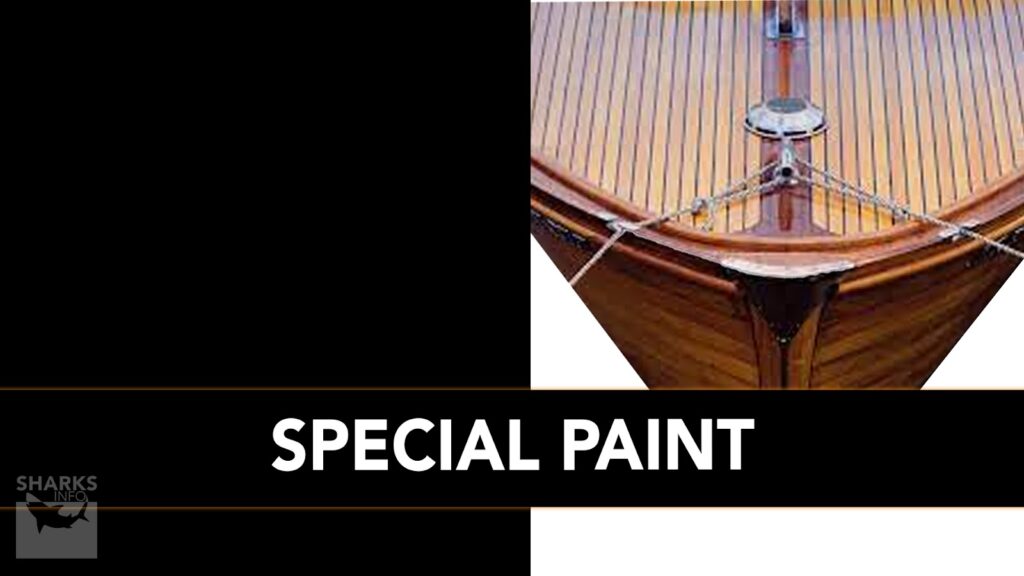 5: A Truck Bed Liner
A truck bed liner is another option to cover the floor of the bass boat to protect it from damage and scratches. Moreover, it provides a rough texture so that one cannot slip, making it a super nice replacement for the boat carpet.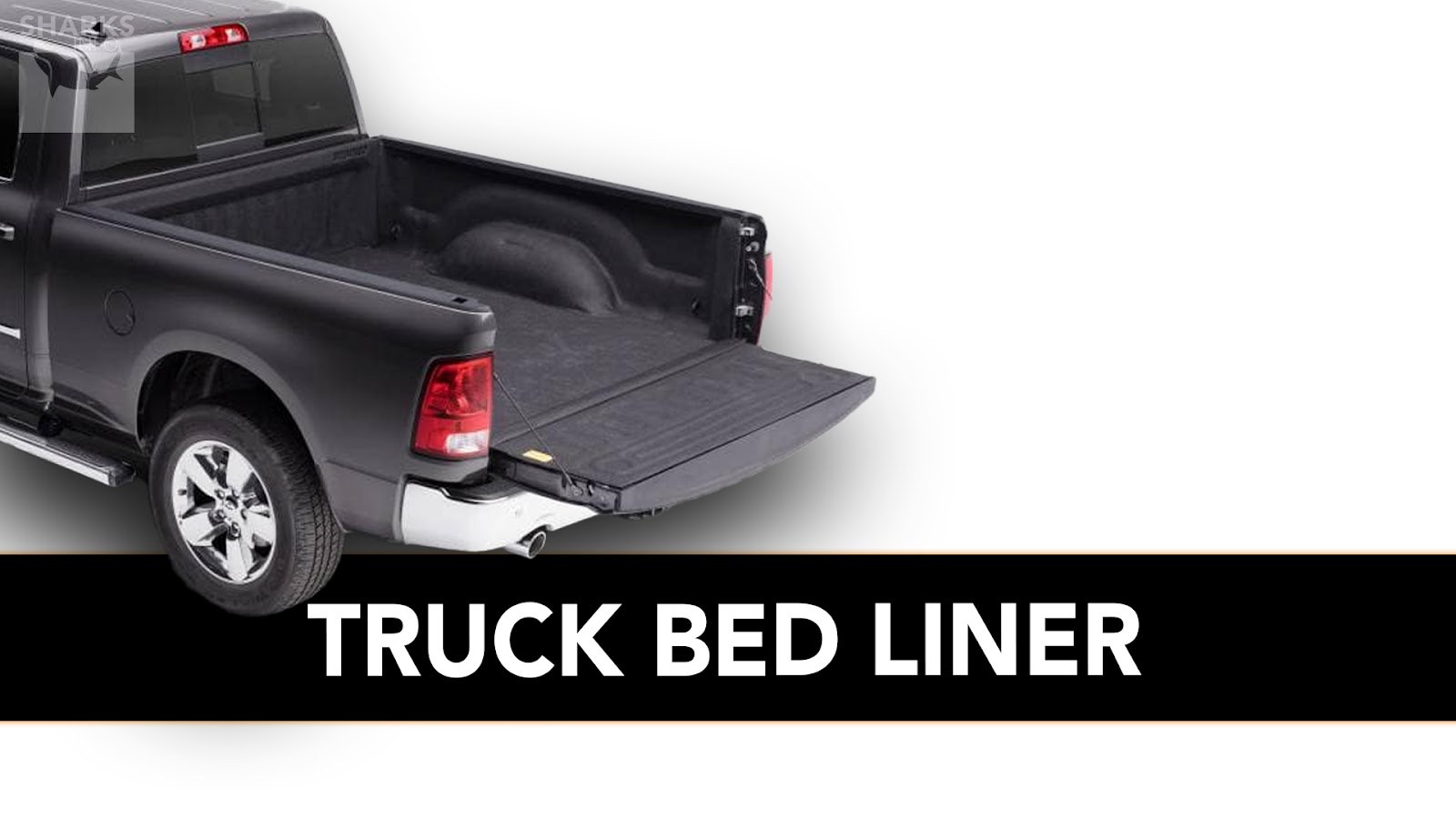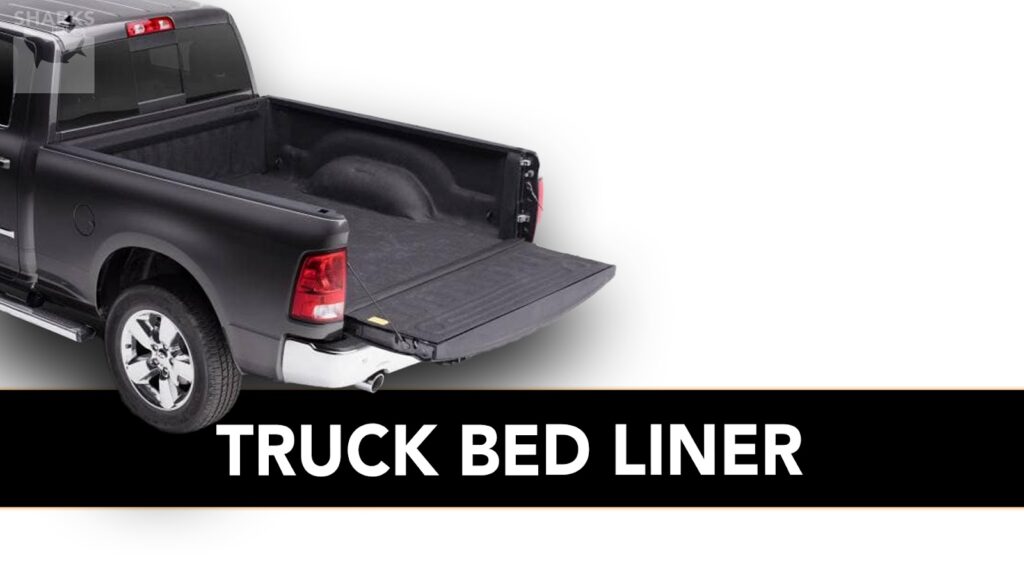 What Are The Drawbacks Of Using A Carpet In The Bass Boat?
The prominent drawbacks of using a carpet are:
It gets very hot because they are mostly of dark colors that can easily absorb the sunlight.
When wet, the carpet absorbs small particles of dust, dirt, or sand.
The wetness of the carpet may invite mildews and molds in the boat.
It is hard to clean.
The glue of the carpet ruins the floor of the boat.
Bottom Line
Rather than covering the floor of the bass boat with carpets, many alternative options such as rubber flooring, aluminum flooring, vinyl flooring, painting the floor, or truck bed liners can be used. These alternatives provide non-slippery, heat-resistant surfaces so that one can easily walk on them without any fear and enjoy the adventure comfortably.