Choosing the best equipment for fishing is a nightmare, especially for beginners. If you are planning to go fishing and looking for the fishing line for a baitcasting reel, then you are at the right place. The use of a baitcasting reel is highly recommended as it provides greater strength and control while catching a bass. We are going to share a list of the 8 best fishing lines that are not only the best in accuracy but also have remarkable casting distance.
8 Best Fishing Lines For Baitcasting Reels In 2023
The selection of the best fishing line for a baitcasting reel depends upon the type of which you want to grab and of course your skills. Here is the list of best lines with the reel of 2023:
1: Spiderwire EZ-Braid Green Fishing Line
Spiderwire fishing line is available in the market in different sizes ranging from 10 to 15 pounds. The fishing line has an extremely smooth surface which allows the long as well as gentle casting action. Further, the line has zero stretches which make it the best line among anglers to catch big basses such as the largemouth bass.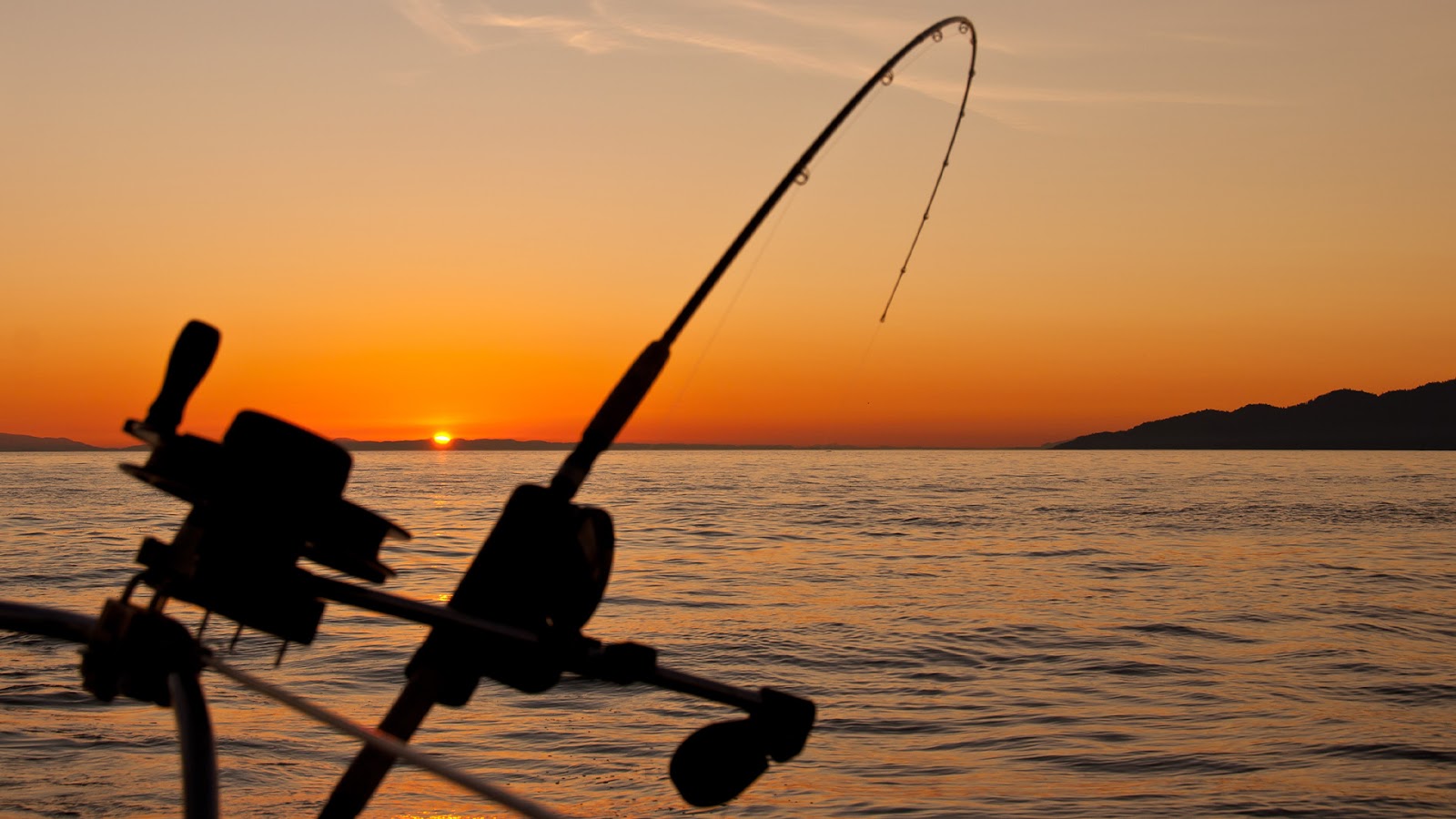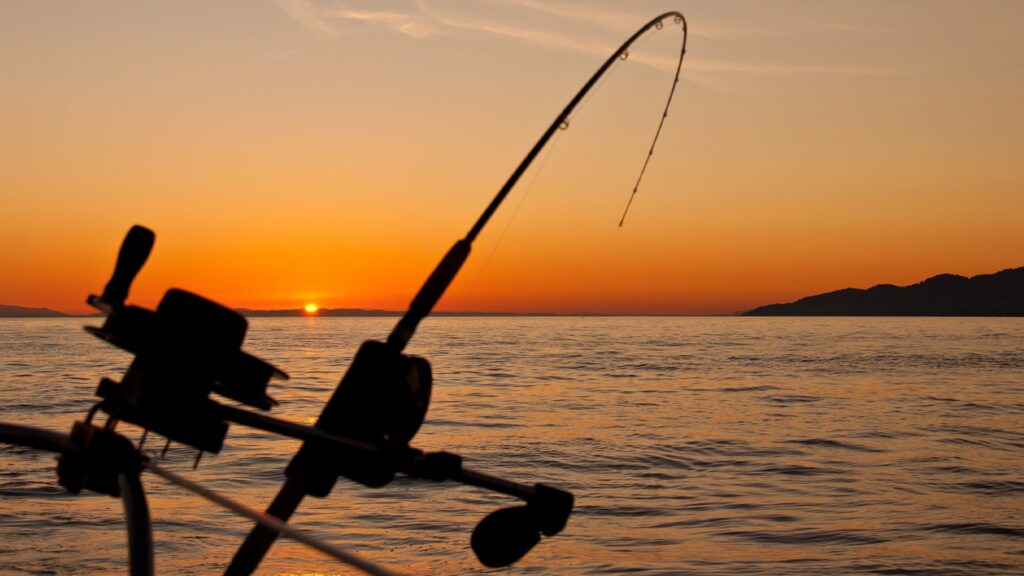 2: Power Pro Depth-Hunter Metered Fishing Line
This fishing line is equipped with an exceptional feature of changing color every 30 feet as soon as you reel it out. These lines range from 167 to 3000 yards and are about 20 pounds heavy. This line has very minimal stretching and is the best choice for trolling and jigging because it performed efficiently when equipped with a braided line.
3: Suffix Super 21 Monofilament Fishing Line
These lines are considered best because it has minimal stretch, and abrasion resistance, and have a small line diameter for the spool on the top of the instrument. However, there is a limitation to the line class as it only works best with monofilament lines.
4: FC Sniper Sunline Super Fluorocarbon Fishing Line
These fishing lines for baitcasting reel work with the fluorocarbon line material. These lines are user-friendly and have excellent core properties which give them abrasion resistance. However, these lines are a bit expensive and are better for professional anglers to spool.
5: Kastking Superpower Braided Fishing Line
These fishing lines are designed for professional anglers as it requires extra strength and line capacity to spool a reel. The line works best along mountainous rocky streams and has great casting distance. It is a braided line that has remarkable abrasion resistance and is used to catch trophy fish especially. The length of the line ranges from 10 to 150 pounds, available in vibrant colors like green, blue, pink, white, grey, or yellow.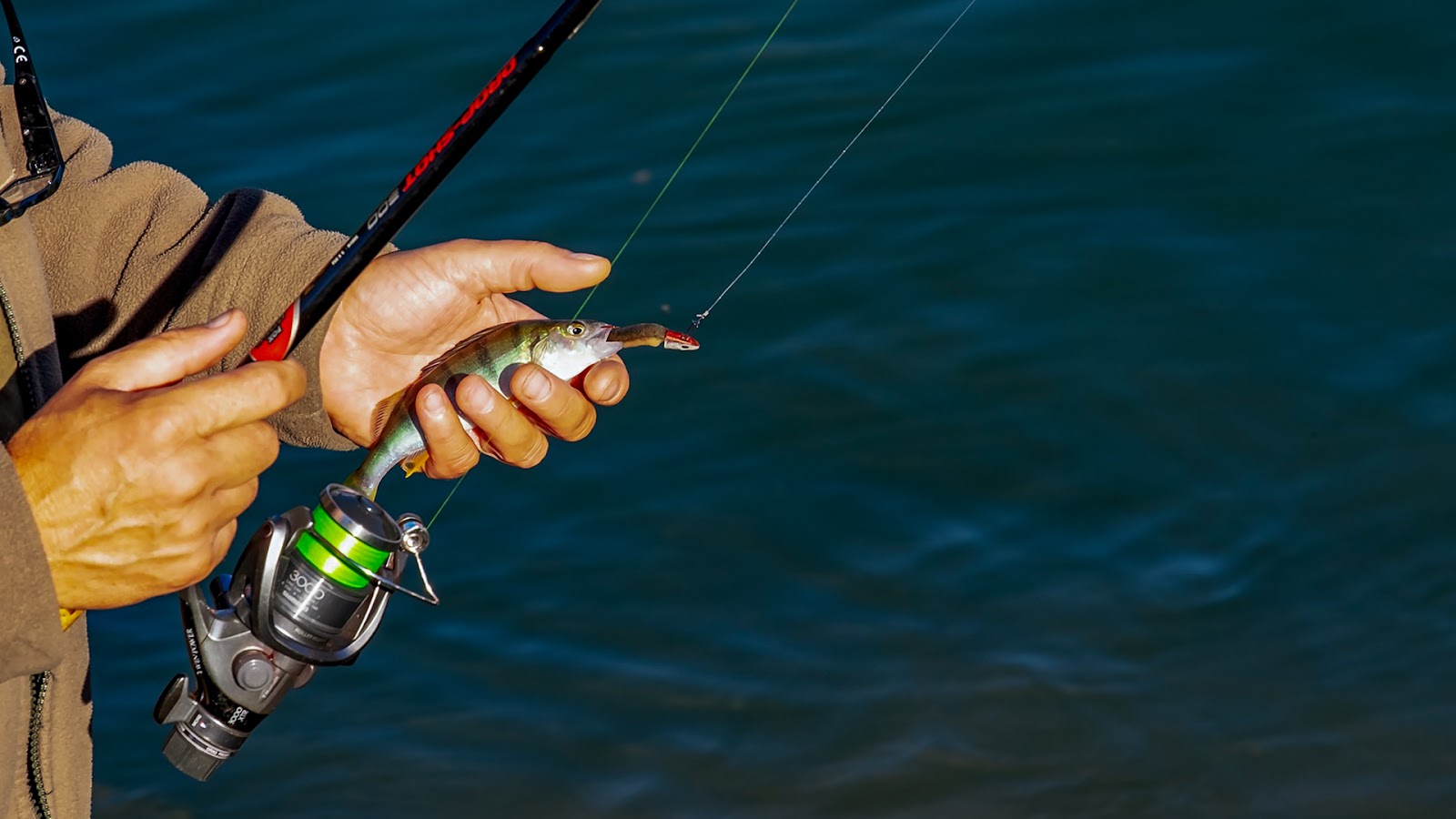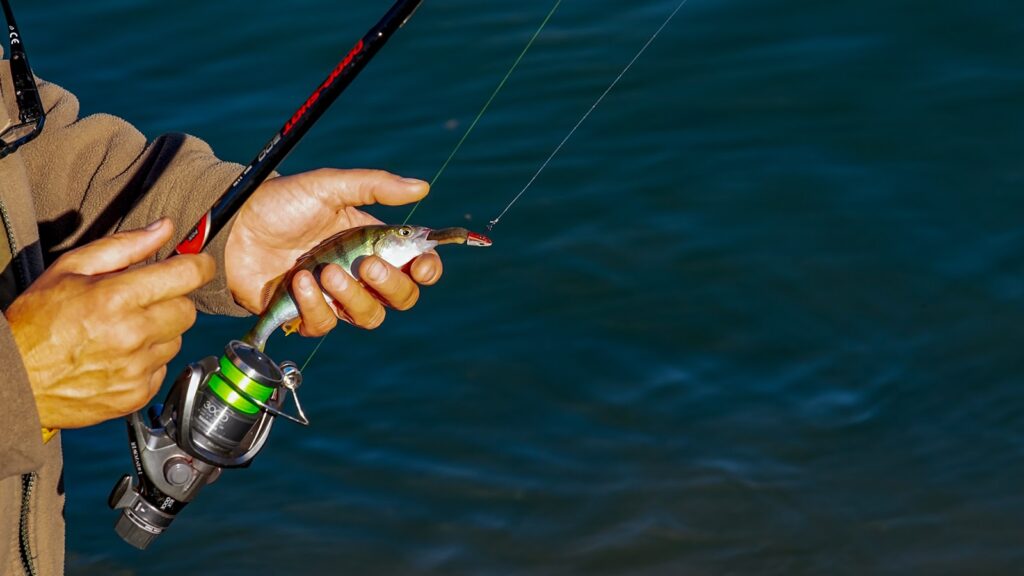 6: Power Pro Braided Spectra Fiber Fishing Line
As the name shows it is a braided line that has high resistance to abrasion, remarkable strength, and enhanced body technology. it is available in a length range from 150 to 3,000 yards with a stunning diameter to have an accurate action under the water.
7: Berkley Fireline Ultra 8 Superline Braided Fishing Line
These lines have polyethylene crystalline which is made up of braided material and is considered perfect to catch a large bass such as perch, walleye, salmon, or trout. The size of the line ranges from 4 to 30 pounds which allows the line to perfectly cast on the reel.
8: Seaguar Red Label Fluorocarbon Fishing Line
This line is one of the most versatile lines of 2023 because it is extremely soft and sensitive in its action. This line has a spool of 200 yards with a diameter of 0.12 inches. This line provides strength as well as resistance to UV radiation or extremely cold temperatures.
Final Verdict
The best fishing line for the baitcasting reel is mentioned above which is made up of extraordinary materials that will help you to catch a lure under the water quickly. However, the selection of the best line is no doubt a difficult task because if it doesn't match your skills perfectly then it may lead to disappointment.