Striped basses are found commonly in shallow water bodies especially in bays and estuaries – along rocky or sandy beaches. Even having a wide distribution range, it is quite challenging to catch these basses. For this purpose, effective striped rigs are the perfect method to land them. Some of the best rigs for striped basses are explained in this article.
Best Striped Bass Rigs
The best-striped rigs for capturing trophy-sized striped bass are listed below:
1: Umbrella Rig
This rig is used for a school of fish or around sand eels to look for the bass – the sand eels are prominent forage where usually large basses such as a peanut bunker, and herring are found. The size of the rig ranges from 6 to 7 feet and is 50 pounds maximum. The trolling speed of the rig is 2 to 4 knots and has a spinning reel, unique fishing line, and a leader of the fluorocarbon – all these components make the rig remarkable for bass fishing.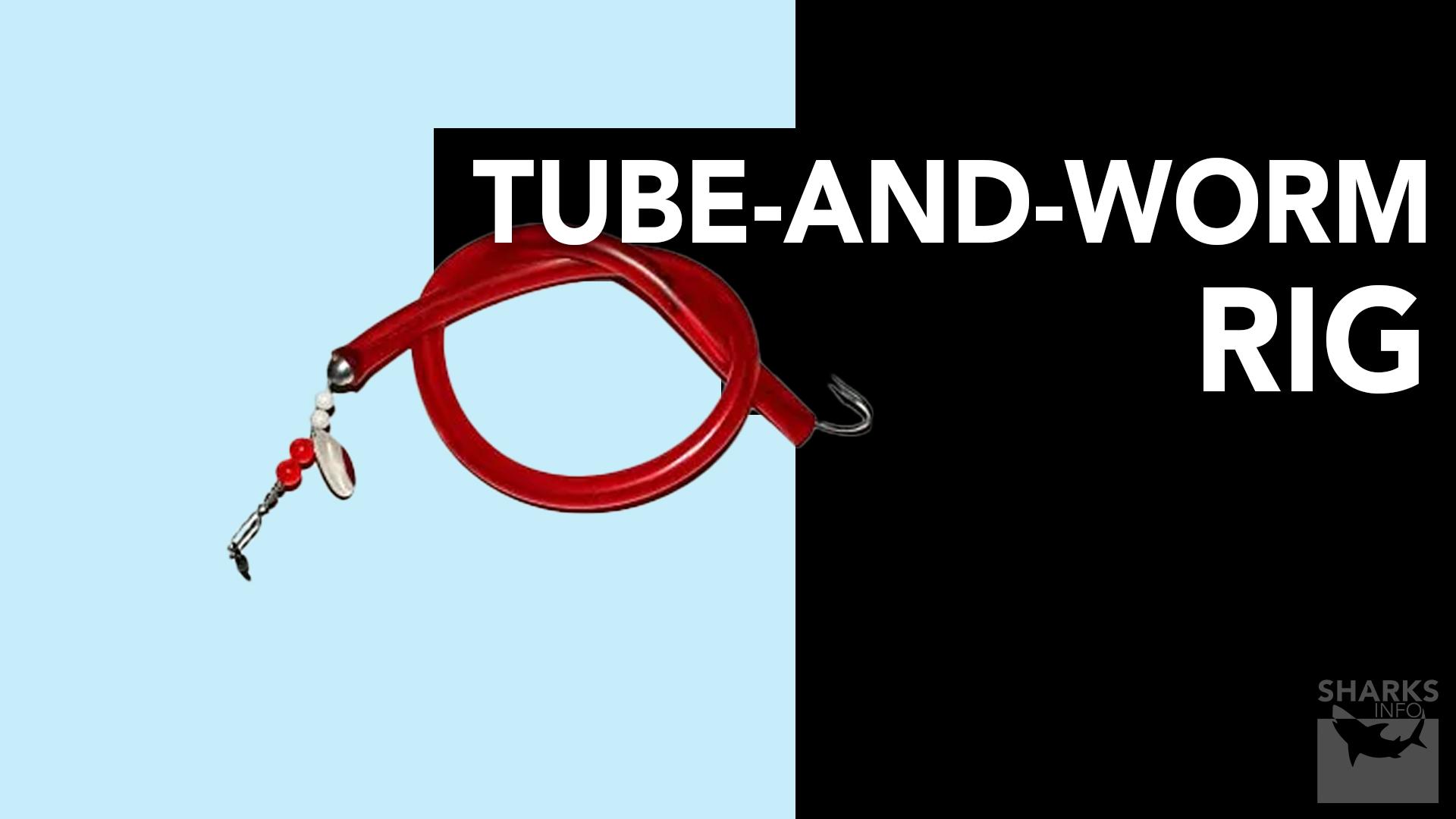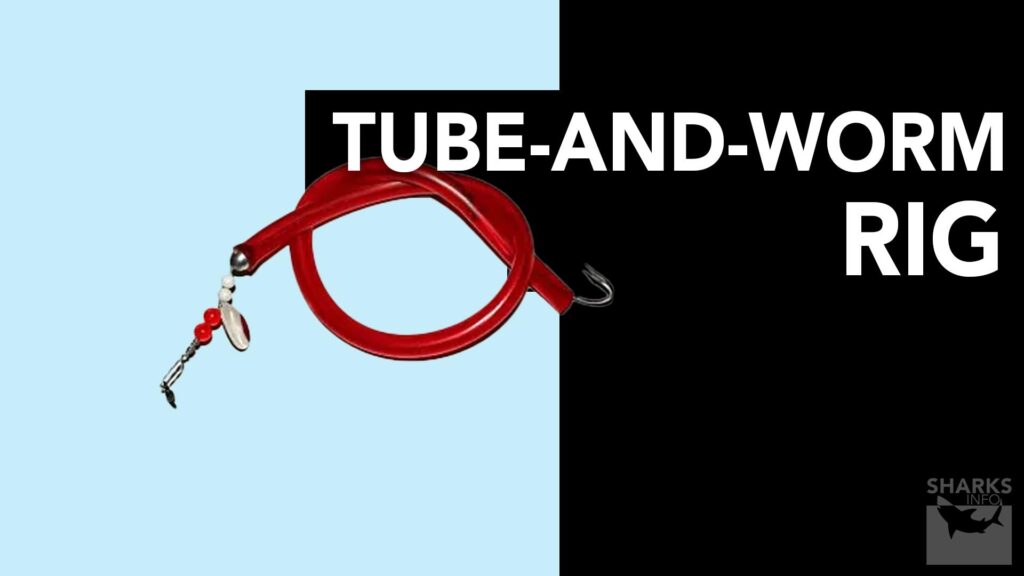 2: Mojo Rig
This type of rig is used to catch a trophy bass, living in the deep water, or in schools. The rig sinks until it strikes the bottom. The rig consists of a 20 to 40 pounds heavy rod, a medium-sized reel, a braided line, and a leader. Anglers prefer the use of a Mojo rig usually after a heavy storm, when the sky is clear, the lake is quiet or when the bass won't even bite the bait.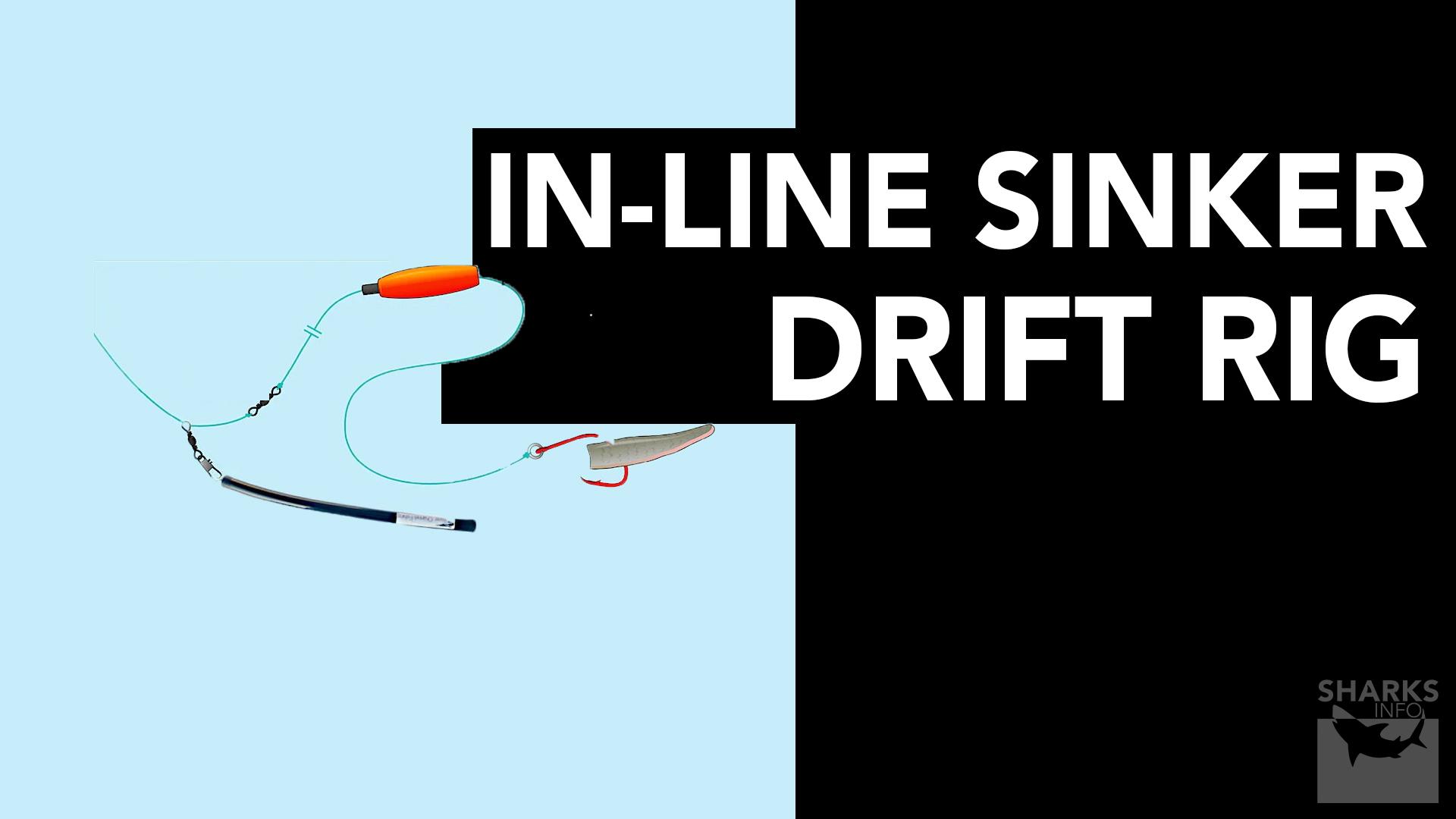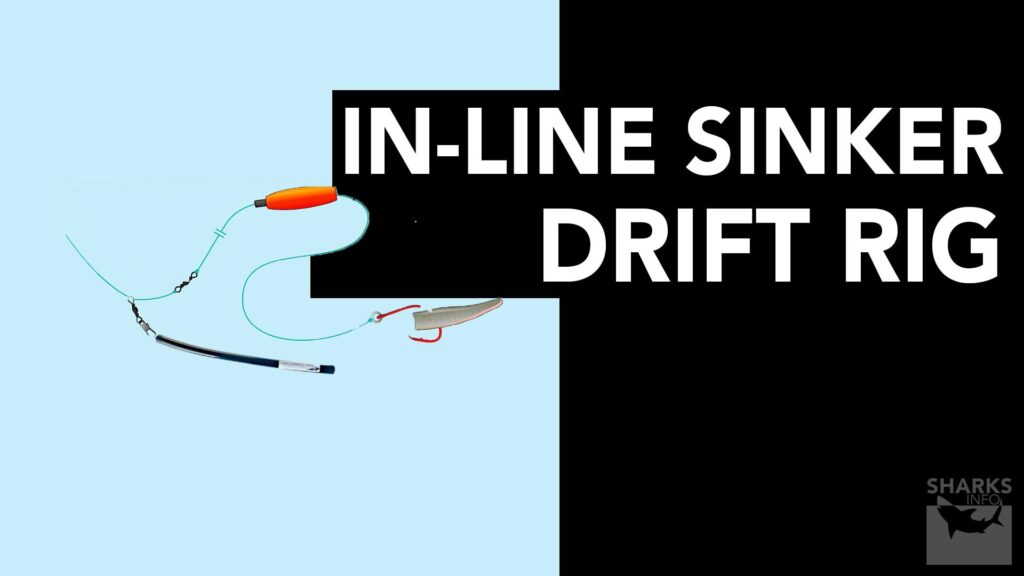 3: In-Line Sinker Drift Rig
Many anglers search for stripers using drift rigs. When drifting for stripers, many experienced bass fishermen choose standard and braided line equipment. For a drift rig, a hook and the leader line are connected to the main line with the help of a swivel. Above the swivel, a rubber core sinker enclosed in an in-line wrap is located. This construction avoids the twisting of the line which occurs after retrieving the baits.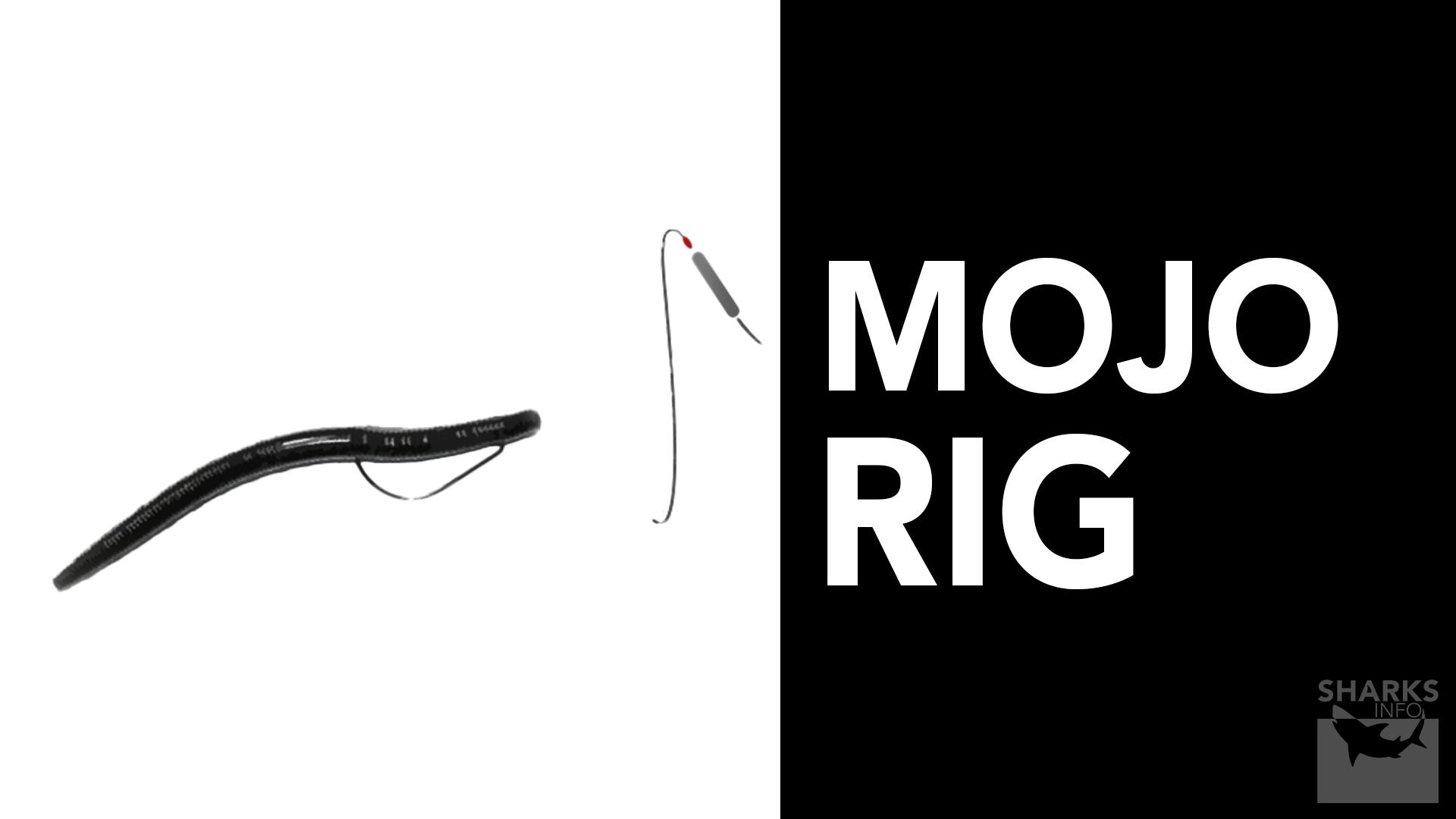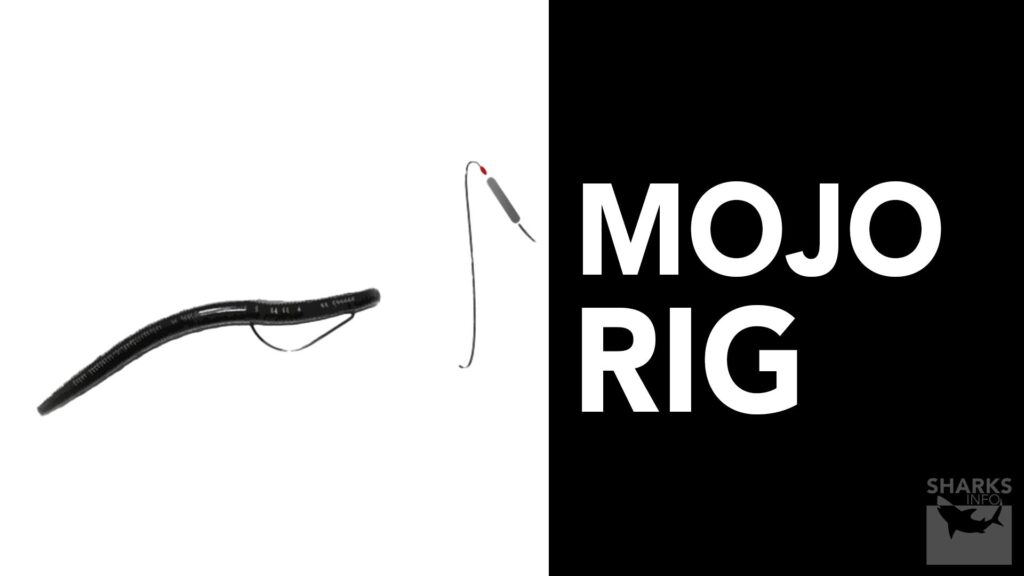 4: Tube-And-Worm Rig
This rig is used to catch a bass in shallow warm water bodies – in estuaries. The fishing rod is about 7 feet long and is 15 to 30 pounds heavy. The spinning reel of the rig is medium-sized that is attached to the lead core line and a fluorocarbon leader, providing a trolling speed of 3-knot maximum. The worm is an essential component of this rig as it allows the bait stealer to clear off the rig swiftly, especially in the warmer months.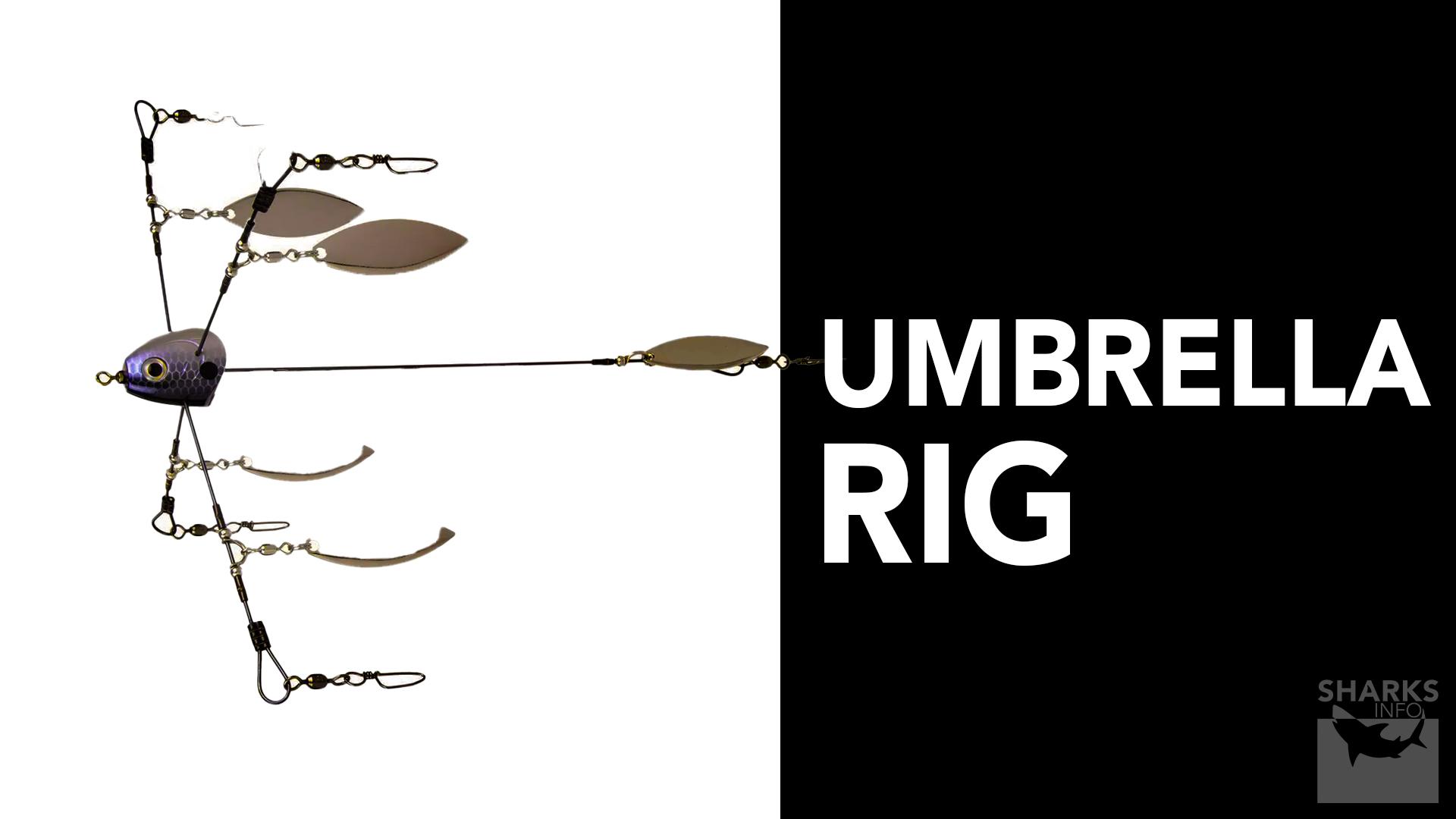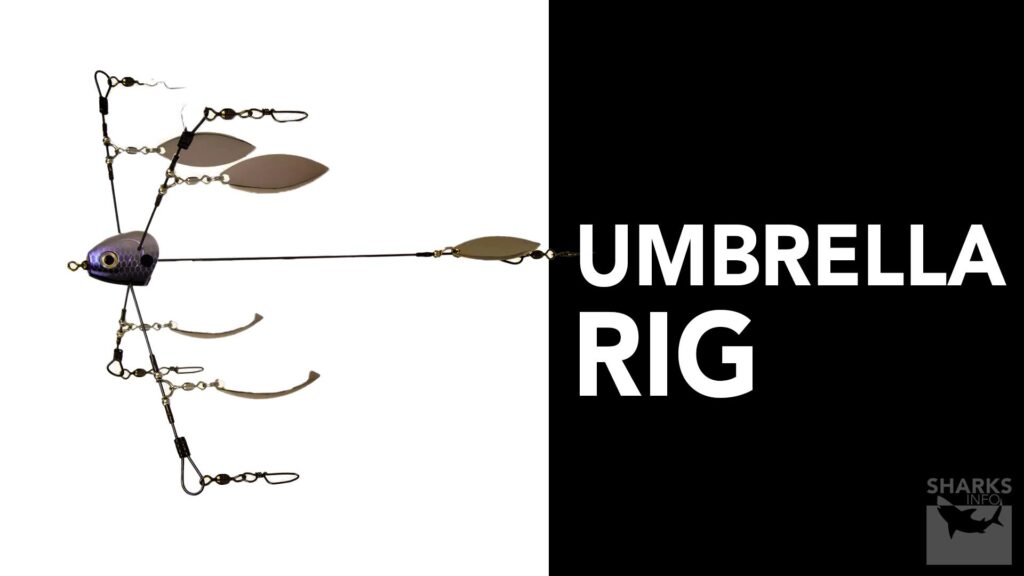 Final Verdict
Some of the proven stripped rigs are Umbrella Rigs, Mojo Rig, In-line Sinker Drift Rig, and Tube-and-Worm Rig.  Though, stripped basses are in demand now a day as anglers spend their time around the sandy beaches to rig the stripped basses. However, there are several rigs available that help in bass fishing as these rigs offer bait presentation which the striped basses cannot resist.