Among the most beautiful and diverse beaches in the world, North Carolina beaches offer a wide array of events and magnetism for visitors to enjoy. The beaches of North Carolina are popular for surfing and fishing, but they are also great for finding shells, shark teeth, and other treasures. In fact, North Carolina has become a popular shark tooth-hunting spot over the past decade.
Further, North Carolina is a good place to dig up shark teeth, including those of extinct and living species. However, the problem arises when you actually start hunting and find out there are over 25 beaches along the coastline of North Carolina.
Choosing the right beach is crucial when it comes to shark tooth hunting. We bring you the list of the best beaches where you can find shark teeth in North Carolina, so you don't have to spend time looking for shark teeth on every other beach.
The Best Beaches to Find Shark Teeth in North Carolina
There are more than 25 different types of beaches along North Carolina's 322 miles of shoreline, and not each one of them proves to be the hot spot for shark teeth hunting. This is why we bring you the particulars of the beaches where you have a high probability of bringing with you valuable shark teeth. Let's get down to the names.
1: Shark Tooth Island
It is a place full of fossils, relics, and shark teeth just waiting to be discovered. This island has a wealth of prehistoric fossils, including the one that gave the island its name. UNCW geologists assessed the islands to be between 35 and 40 million years old, composed of sand, sediment, and limestone. If the tide is low enough, you can kayak to the island, allowing you to explore the two miles of beach around the island.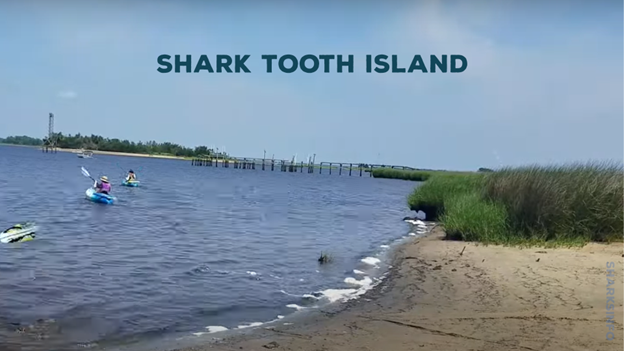 2: Carolina Beach
Its beautiful shoreline and signature boardwalk have captured visitors' imaginations for over 130 years. Among the most commonly found shark teeth on this beach are those from blacknose sharks and dogfish sharks. To find teeth of a large species, you will have to go hard on finding and looking thoroughly.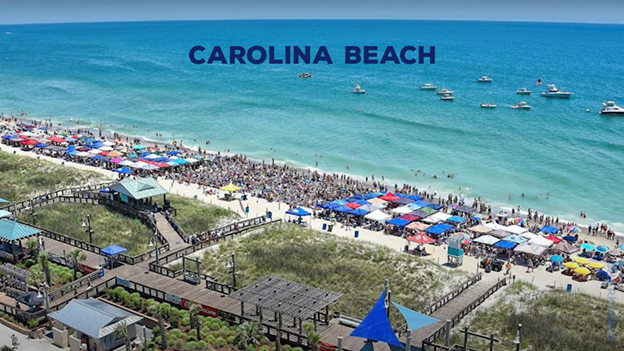 3: Wrightsville Beach
This site contains most of the shark teeth found in the area about 100 meters below sea level, so divers need to be very experienced to dive here. With that said, you should know that the deep oceans might be holding shark teeth worth thousands of dollars. The site has one of the highest concentrations of megalodon teeth in the world.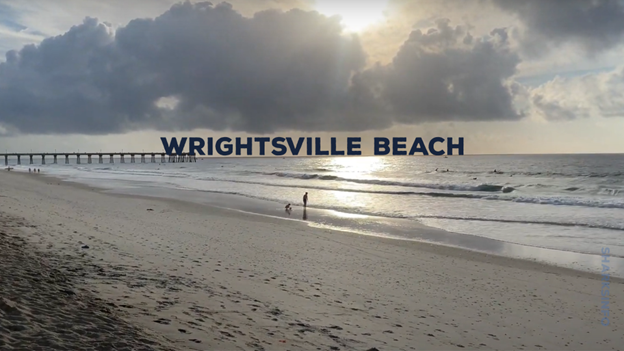 4: Ocracoke Island
There are a variety of shells to be found almost everywhere on Ocracoke Island, a famous shelling destination. Not so crowded, hunters can focus on their quest uninterruptedly. Ocracoke Island offers a rewarding opportunity to hunt shark teeth. You can find enough shark teeth in this untouched environment to rival the best shark teeth hunting spots in the world.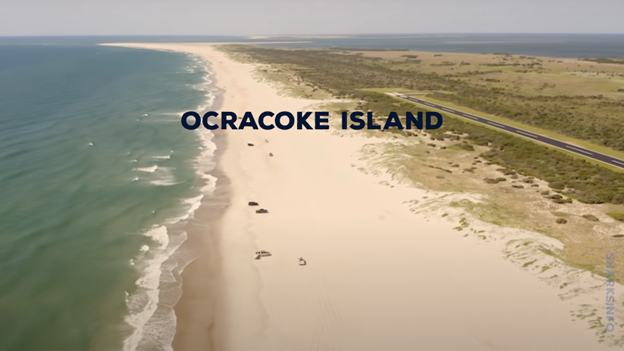 5: Nags Head
When more shell beds are visible at low tide, you have a good chance of finding shark teeth on Nags Head. The area has plenty of room to continue your hunt for shark teeth, but be aware that you will find many types of remains, so make sure you can identify the teeth correctly.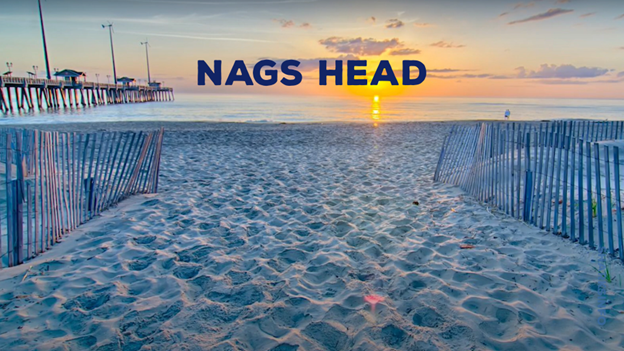 6: Topsail Beach
Located on the east coast, Topsail Beach, North Carolina, is one of the best-recognized shark tooth-hunting beaches in the region. A few miles from the coast are the Megalodon Tooth Ledges, which are known for their larger fossil teeth. All in all, you have a very good chance to catch some high-pricing teeth on Topsail beach.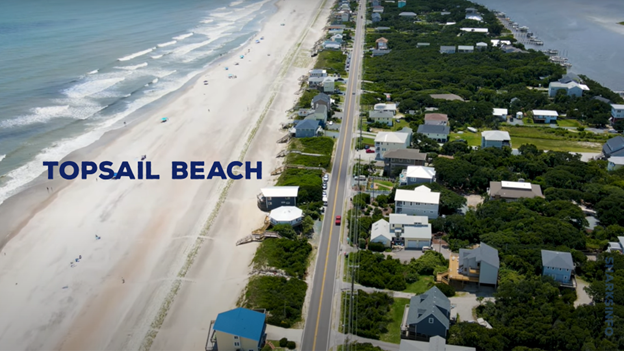 Conclusion
Shark teeth are common in places with sharks, though certain beaches are more well-known for having shark teeth in abundance. North Carolina is one of the known hot spots for fossilized shark teeth, with beaches like Topsail Beach, Shark Tooth Island, and Carolina Beach being some of the best places to see them.