Fishes are a diverse group of aquatic and marine invertebrates which distinguish from one another based on their gills and appendages. However, the fishes also vary in size from a few millimeters to even meters. This article covers interesting knowledge about the smallest fish in the world.
What Is The Name Of The Smallest Fish In The World?
The smallest known fish in the world is the Photocorynus spiniceps, which belongs to a group of angler fish. The males and females have different lengths – males are recorded to reach 6.2 mm whereas females are about 50 mm long. These species live deep in the sea and are equipped with bio luminous bulbs which allow them to locate their prey as well as to trick the predator animals.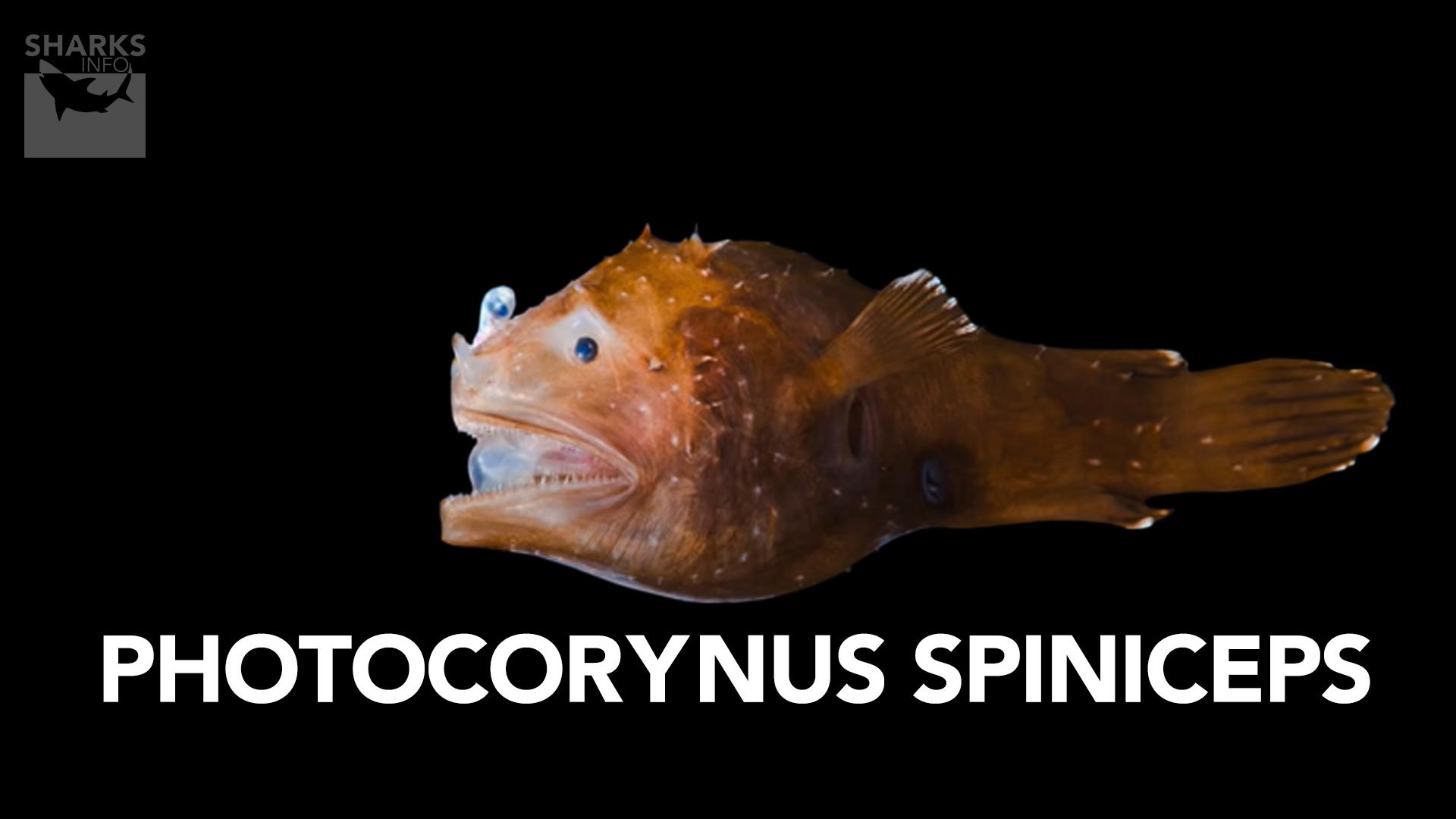 Some Other Smallest Fishes Of The World
Other than, Photocorynus spiniceps, some other fishes are ranked under the category of smallest creatures of the aquatic world.
1: Schindleria brevipinguis
Schindleria brevipinguis, are commonly known as Stout infant fish. The male can reach a length of 6.5 to 7.5 mm whereas the females are around 6.2 to 6.5 mm long.
2: Paedocypris progenetica
These fishes are only native to Indonesia and are found living in the swamp, or peat. These specimens can reach a maximum size of 7.9 mm ever recorded.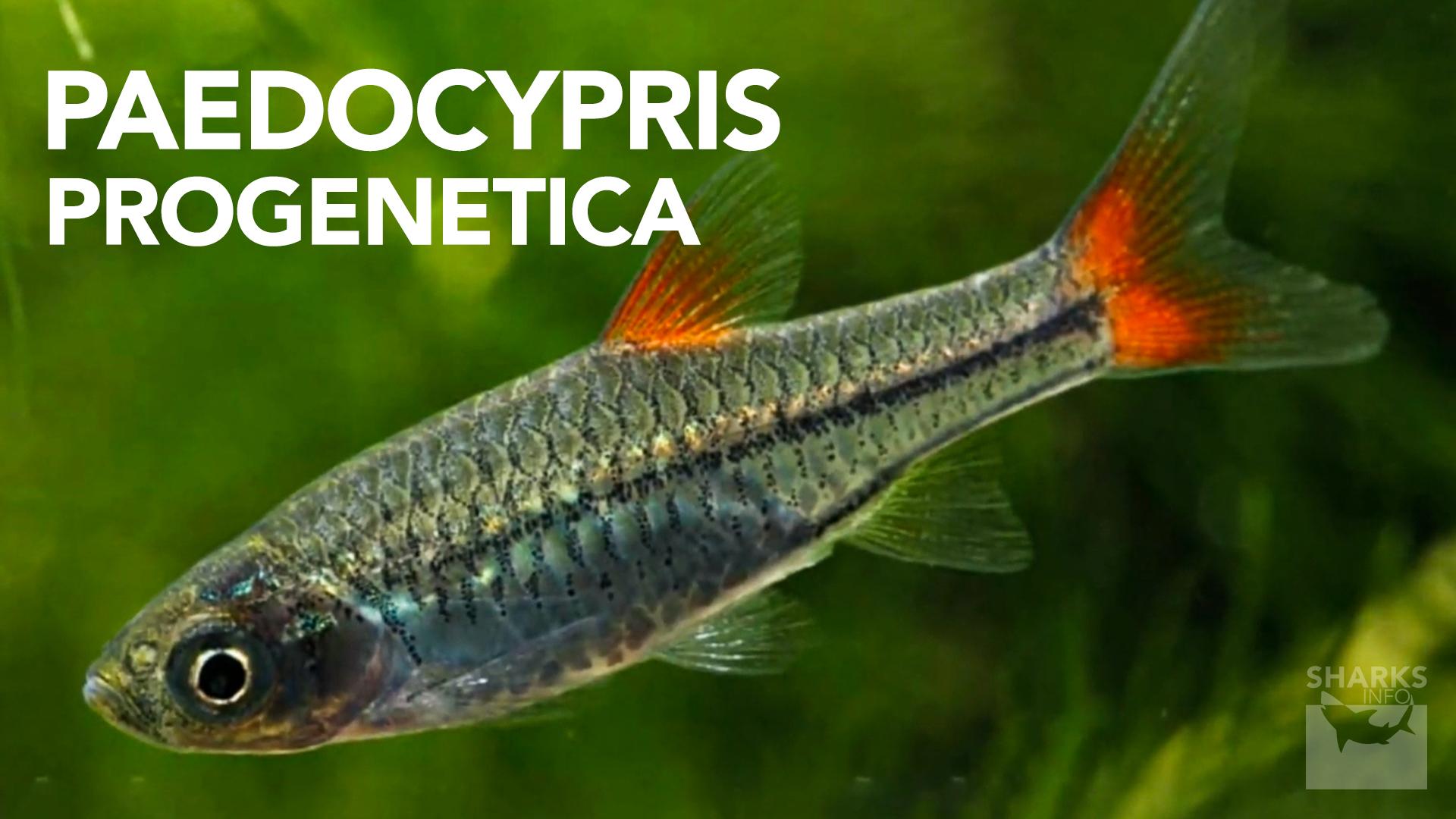 3: Pandaka pygmaea
These creatures are commonly known as Dwarf pygmy goby or Philippine goby. The male fishes are recorded to reach a length of 9 mm maximum. However, the females grow a bit larger and reach a length of 1.5 cm. They are commonly sighted in Culion Island, the Philippines, Singapore, and Bali along swamps, mangroves, and brackish waters.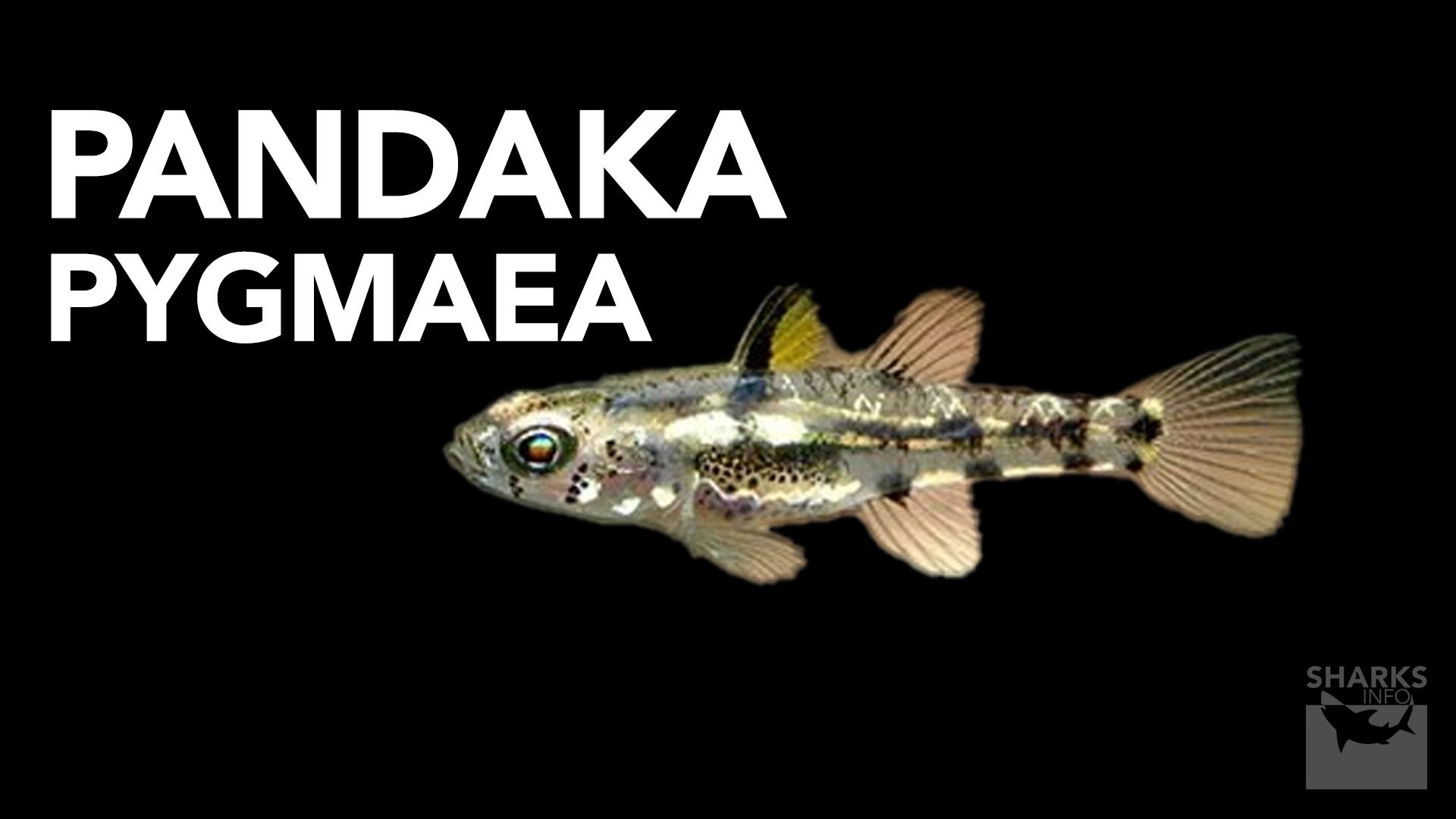 4: Trimmatom nanus
These are commonly named Midget dwarf goby, which have a maximum length of 10 mm. These species are native to the Western Pacific, the Maldives, and the Indian Ocean. These are bottom dweller creatures that live at an approximate depth of 66 to 98 feet or even more.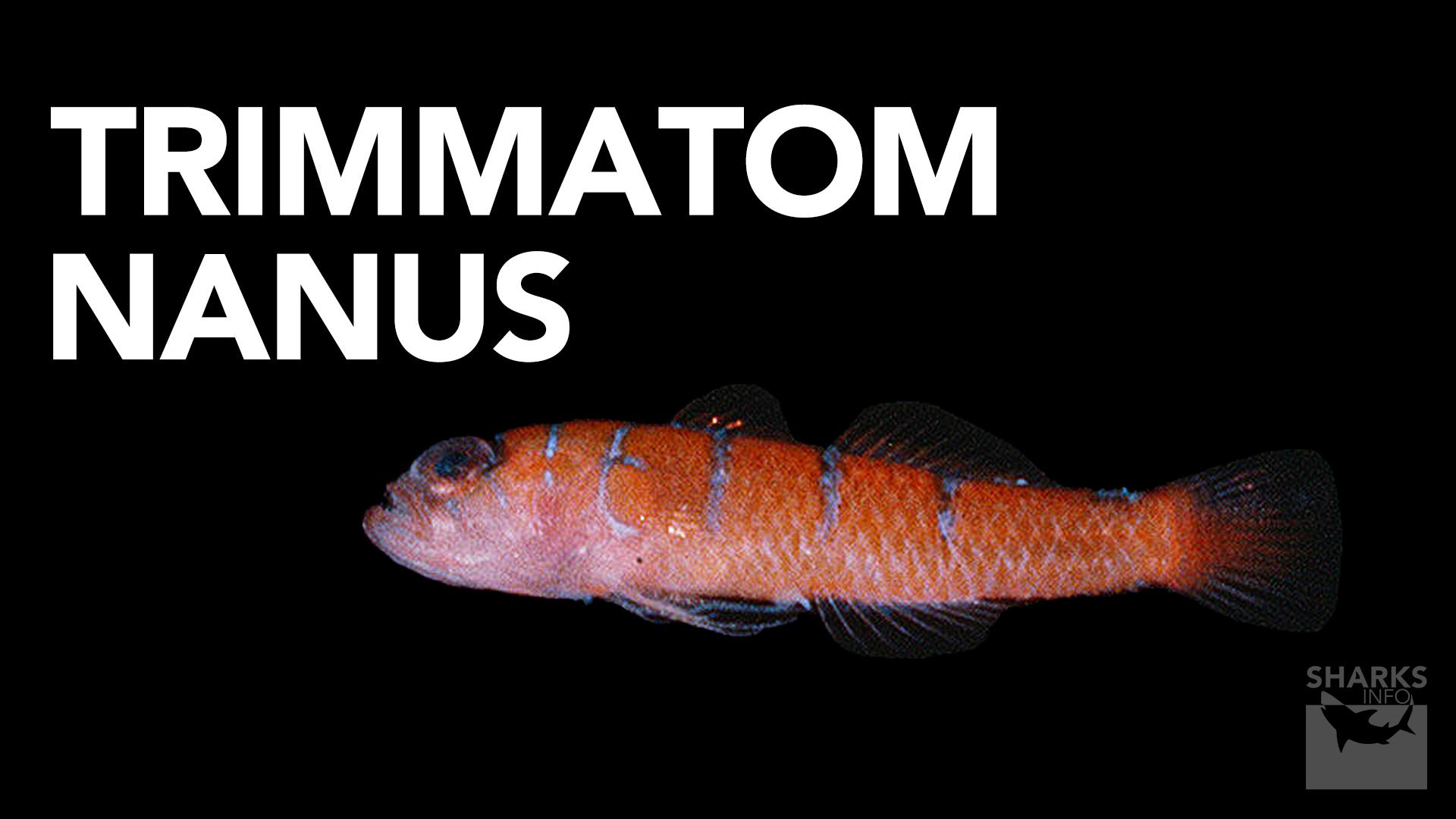 5: Boraras brigittae
The next on the list is Boraras brigittae, popularly named Chili Rasbora which can grow to a length of 19 mm. These species are native to Borneo and are particularly social which is why it is one of the popular species in aquariums.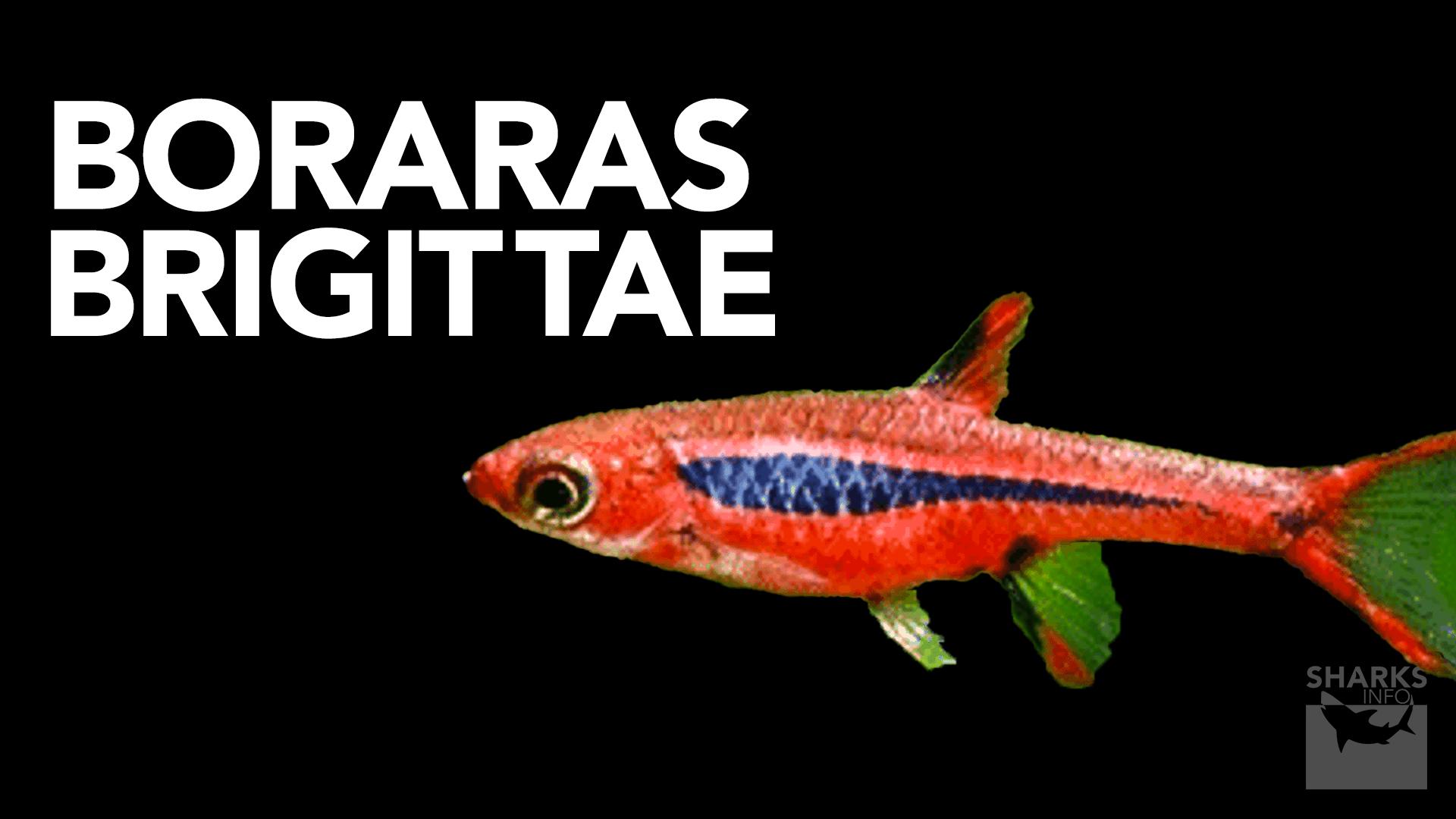 Final Verdict
The aquatic world is equipped with a diverse variety of fishes, with ranges in size greatly. The smallest among all is the Photocorynus spiniceps belong to a group of anglerfish. Other than that, Schindleria brevipinguis, Paedocypris progenetica, Pandaka pygmaea, Trimmatom nanus, and Boraras brigittae are also listed as the smallest creature of the ocean water. However, there is a possibility that we haven't recorded the smallest fish up till now.