Among the hundreds of species of sharks, the Megalodon teeth are particularly noteworthy because they come from an extinct species that is said to be the largest species of shark to ever exist on this earth. The teeth of present species of sharks are easily found on every other beach, but those of Megalodon aren't so simple to find.
When it comes to shark tooth hunting, the most important factor is to decide where to look because if you are looking at an unfavorable spot, you will waste all your time and effort. While choosing the right spot can save you time, and you may find the shark fossilized teeth in good condition. With that said, let's continue to read about where to find megalodon teeth.
Where to find Megalodon teeth?
Megalodon sharks were famous for their big teeth, and since they are an extinct species, the tooth is worth more to find. The competition is high in finding the treasure – the Megalodon teeth, but if you do not look into the right place, someone else will take the reward. Looking for a good place? Here we go!
1: The United States
Known as the shark tooth capital of the world, it is where you will find the most shark teeth, including those of the Megalodon. There have been instances in which megalodon fossils have washed up on the beach, so it is worth taking a walk along the tideline in the hopes of spotting one. Or else, you may need to search for it in deeper waters.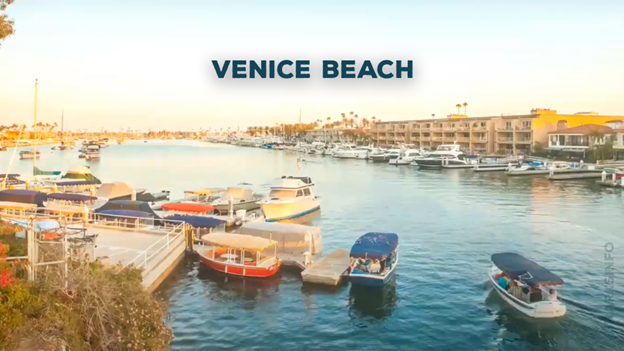 There have been some exceptional black megalodon shark teeth found in the mines of Aurora. Check out the Aurora Fossil Museum if you are not allowed to enter the mines. It has a remarkable collection of local megalodon fossils.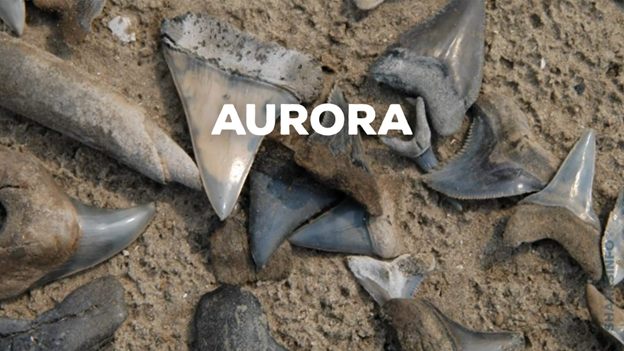 South Carolina Blackwater Rivers
South Carolina's rivers are thought to be the best places for finding Megalodon teeth. But before going hunting, make sure you have a permit. Divers should note that visibility here can be almost zero, and there can be strong currents. So if you are a beginner, consider choosing some other place for shark tooth hunting.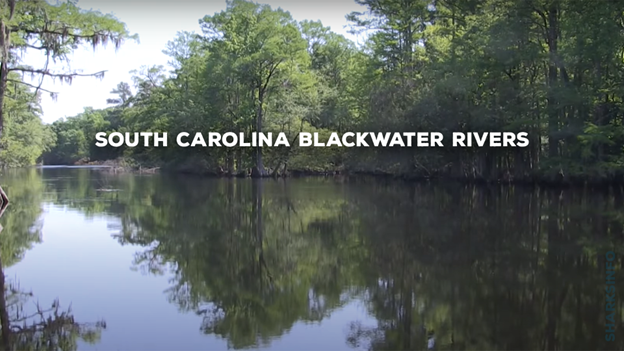 Finding treasure here isn't as challenging as diving into murky waters like you would in South Carolina Blackwater. You can find megalodon tooth collections everywhere along the Peace River, thanks to tours for collectors.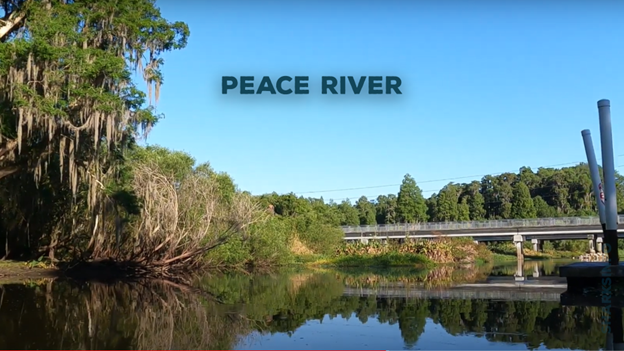 Maryland's Calvert Cliffs State Park
As a fossil lover's paradise, the Geological Survey of Maryland is extremely proud of its reputation. The private beachfront is off-limits but keep to public areas if you want to explore. You'll have a greater chance of success in hunting megalodon teeth if you arrive after storms and at low tide.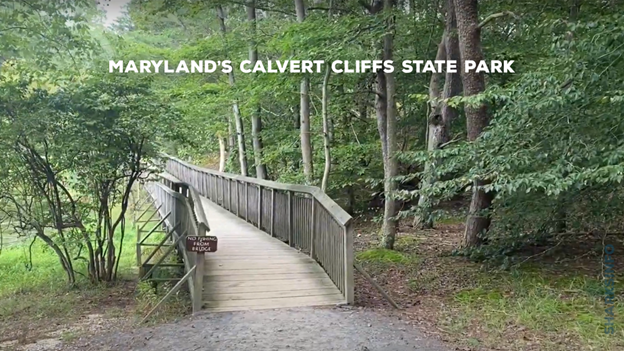 2: Cape Range National Park, Australia
Some of the largest prehistoric predators that lived on Earth once fed in this part of the world. The region of Western Australia has proven to be one of the best places in the world for finding Megalodon teeth due to the abundance of teeth found there.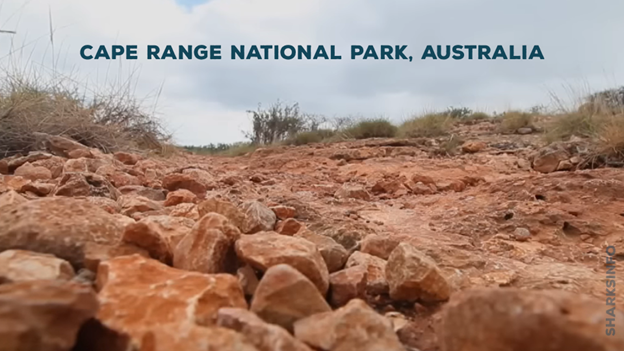 3: Chile
In Chile's phosphate mines, some of the finest specimens of megalodon teeth can be found. Please note, however, that removal from Chile is illegal since all fossils in the country are now protected by law.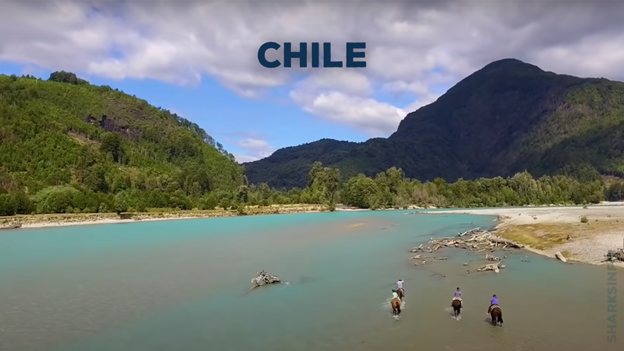 4: Morocco
Among the best places in the world to find black megalodon teeth is Morocco, which has vast phosphate deposits. Why not go out and try your luck? It's highly possible you will get the teeth in good condition.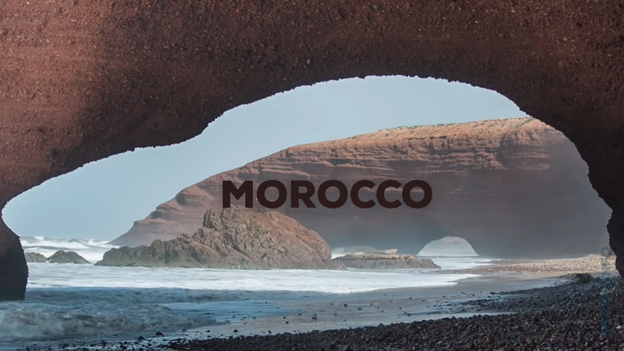 Conclusion
The activity of shark tooth hunting is enjoyable and adventurous, regardless of whether you are an amateur collector or a serious enthusiast. However, to be successful in it, you need to find the right place, especially if you are about to find Megalodon teeth. Start from Florida if you live in the United States or find the closest place from the above places to you. These are all the best locations where you have a high chance of finding Megalodon teeth.